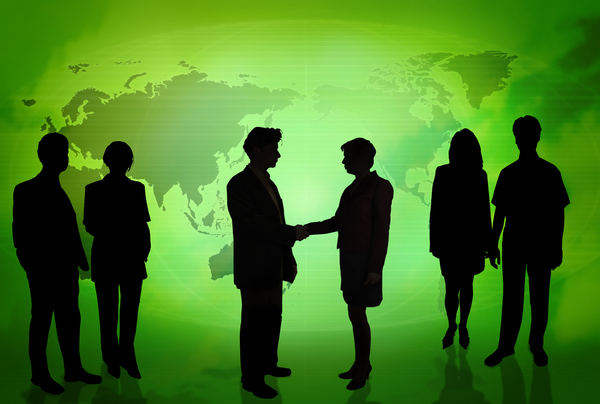 In every burgeoning industry, there is a learning curve. Perhaps the greatest barrier to universal adoption of cryptocurrencies is lack of knowledge. One way to increase your knowledge of digital currencies is through meeting other crypto investors face-to-face.
Using Meetup to Find Events

Investors are turning to networking tools like Meetup.com to connect with other digital currency investors. Create an account on Meetup, then search for bitcoin, ethereum, blockchain, and cryptocurrency groups within 50 miles of your home. In some communities, there is nothing going on, so you may have to expand to a wider search radius.
Look at all the groups and see how many members are in each group. Click on a group and see how many times the group has met. Some groups are formed but fizzle out quickly, while others thrive.
Look for a well-organized group. The largest Meetup group is BitcoinNYC, with 6,994 members. Another impressive group is Bitcoin Argentina in Buenos Aires, with 4,522 members. You can find active groups in major cities like Edinburgh, Dallas, Boston, London, San Francisco, and Kansas City.
Be Prepared to Benefit
To get the most out of a Meetup event, come prepared. Have business cards. Have in mind what you want to learn and who you want to meet. Usually, there is a presenter with networking time before and after the speaker. When meeting other investors, consider asking them questions like:
What is your best trade?
What is working for you?
What is making you money?
A Typical Meetup Group

About 70 people showed up for the Kansas City Bitcoin & Cryptocurrency Meetup Nov. 3, 2017, at Office Port K, Downtown Kansas City. Tim Lawrence, the organizer, led the discussion on Smart Contracts, ICOs and Segwit 2X.
"Someday we're going to look back at this time and say, 'we were there at the beginning,'" Lawrence said.
The Kansas City Bitcoin & Cryptocurrency Group has grown from a handful of crypto investors to 312 members. They have met 49 times, with meetings usually every month. The group has attracted a variety of people, including businessmen, real estate brokers, landlords, code developers, lawyers, programmers, gamers, and bloggers. Many are under 30, but most are middle-aged people who share a curiosity and interest in bitcoin and cryptocurrencies.
One investor related how he got into the ICO for Ethereum, July 2014, when early entrants bought 2,000 ETH for one bitcoin, which at the time was around $500. In other words, this investor was able to buy one ETH for $0.25. Today one ETH sells for $300.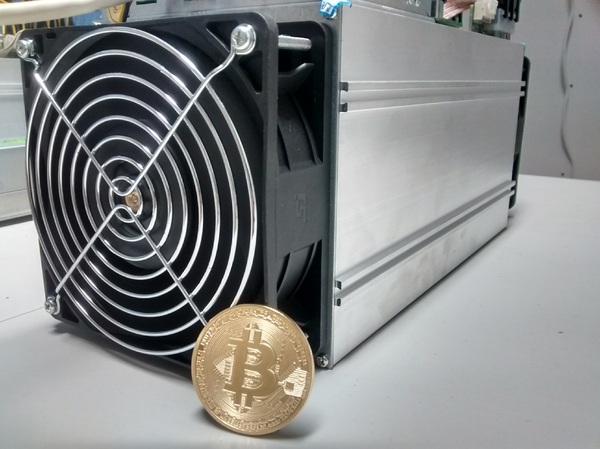 Expect to meet and listen to investors like that when you attend a bitcoin meetup near you.
The Takeaway
Knowledge is constantly evolving, especially in the crypto markets. It is hard to keep up with the changes, the latest ICOs, and crypto trading patterns while holding down a full-time job outside of crypto.
Meetup events give investors a chance to share a common bond with others, get ideas, and hone their trading and investing strategies. There are so many ways to make money and lose money in crypto. Experience is a great teacher, but the experiences that teach you do not always have to be your own. Go to meetings, learn from others' mistakes, and ask them what is working for them. Why not use all your tools, including networking, to learn all you can? You might find valuable information that can help you profit from your next investment in the digital currency markets.