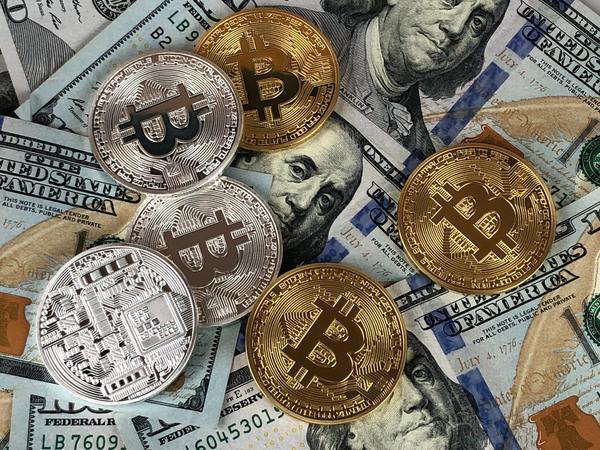 Buying bitcoin has become increasingly easier in the last few years. There are a large number of bitcoin exchanges that you can use to purchase bitcoin without much ado. However, many of these platforms require you to fill our KYC documents, which can be cumbersome and may take up more time than you would like. Fortunately, there are ways to buy bitcoin without having to provide personal details.
Here, we've unpacked three options you can use to buy bitcoin without an ID.
Use A Bitcoin ATM
Bitcoin ATMs are one of the best ways to purchase bitcoin without having to provide your ID. Bitcoin ATMs work similarly to "normal" bank ATMs with the difference being that you use dollars to buy bitcoin or vice versa. To purchase bitcoin using a Bitcoin ATM, all you need is the cash amount with which you want to buy bitcoin and a personal bitcoin wallet on your smartphone.
To buy bitcoin, simply follow the instructions provided on the display of the machine. Most bitcoin ATMs allow you to purchase bitcoin without needing to provide any identification provided you stay under a certain limit. For most bitcoin ATMs, that limit is $500 but varies from machine to machine. Some machines require SMS verification to transact but no personal information beyond that.
Use a Peer-to-Peer Exchange
Peer-to-peer bitcoin exchanges, such as LocalBitcoins, allow users to trade cryptocurrency directly with each other on a peer-to-peer basis. These platforms are a great way to purchase bitcoin anonymously if you choose cash in-person as the payment method.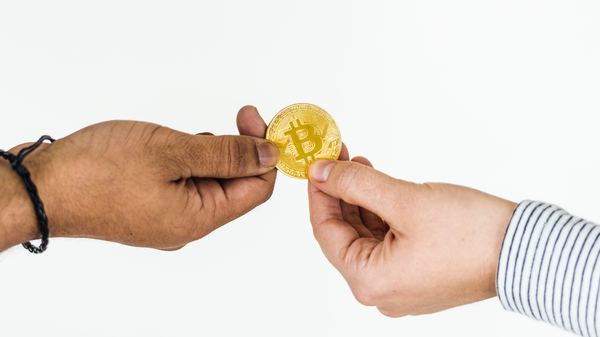 To trade on a P2P exchange, you first have to sign up and provide an email address. If you want to preserve your anonymity, it would be advisable to set up a new email address just for the transactions on the platform.
Next, you select in-person cash transactions as a payment method and browse through the available offers in your location. Once you have found an offer for a price you are comfortable with, you can agree on the transaction online and meet the person to complete the trade.
It is important to note that meeting a stranger in person to exchange significant value carries inherent risk. Thus, it is important to take safety precautions such as meeting in a public place during the day.
Use a Prepaid Card
The third option for buying bitcoin without an ID is through the use of prepaid debit cards. A prepaid debit card is a card that is not linked to any bank account. Instead, the owner loads money into the card before he or she can use it. Prepaid debit cards are a good way to purchase bitcoin online without divulging personal information or linking back your bank account.
There are a handful of exchanges that allow users to purchase bitcoin with debit cards without ID verification up to a certain limit. Two exchanges that stand out in this regard are CoinMama and Changelly.
If you cherish your financial privacy, then any of these three options for buying bitcoin without an ID should work for you. If you are looking to make a large investment in bitcoin, however, it would be advisable to buy bitcoin on a regulated bitcoin exchange even if that means undergoing a potentially lengthy KYC onboarding process.
Related Articles:
To learn more about bitcoin and other digital currencies, subscribe to the Bitcoin Market Journal newsletter today and join the bitcoin revolution!