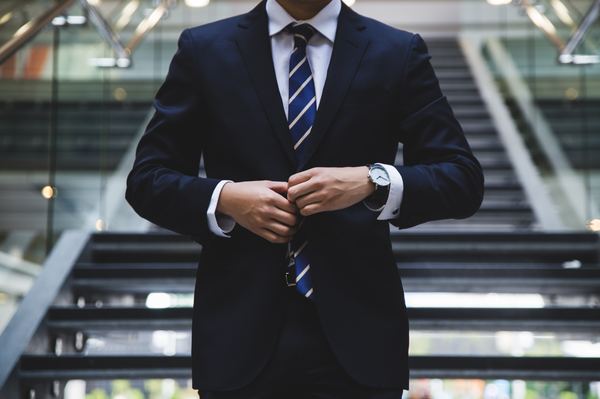 As the popularity of bitcoin started to grow, more and more banks started to close down bank accounts of active bitcoin traders. Account closures usually came with little to no explanation as to why the bank accounts were shut down but, given the threat that a decentralized, borderless, peer-to-peer payment system like bitcoin poses to banks, it should be no surprise that some banks have decided to push back against this technological innovation.
Unfortunately, the list of bitcoin-unfriendly banks is much longer than the list of bitcoin-friendly ones.
Nonetheless, we have found and compiled a short list of the best bitcoin banks that you should be able to use without the fear of having your account closed because of digital currency trades, whether you are an individual bitcoin investor, a merchant accepting bitcoin as payment, or a startup in the crypto space.
| Name | Countries Covered | Description | Year Launched | Current Account Fee | Credit Rating (Standard & Poor's ) | Customer Reviews | Crypto-Friendliness | Score |
| --- | --- | --- | --- | --- | --- | --- | --- | --- |
| Simple | United States | The Oregon-based online bank Simple is widely considered as one of the most bitcoin-friendly banks in the US. Simple reportedly allows its customers to buy and sell digital currencies on exchanges without any restrictions. | 2009 | Free | Unrated | 3 | 5 | 4 |
| USAA | United States | Unlike most American banks, USAA happily allows its customers to trade in digital currencies. The bank's support of digital currency investing goes as far as integrating with leading digital asset exchange Coinbase, so that the bank's clients can view their digital currency holdings directly on USAA's online and banking platforms. | 1983 | Free | AA+ | 1 | 4 | 4 |
| Bitwala | Germany, Europe | Germany-based Bitwala has recently launched its "blockchain banking" services that enable European customers to open a bank account that can hold euros and bitcoin. Moreover, the bank is rolling out debit cards as well as SEPA bank transfer capabilities using bitcoin thanks to its recently acquired banking license in Germany. | 2015 | Free | Unrated | 4 | 5 | 4 |
| Fidor Bank | Germany, UK | German challenger bank Fidor, which recently also opened a branch in the UK, is one of Europe's bitcoin-friendliest financial institutions. In 2015, the bank implemented a direct purchases feature with German exchange bitcoin.de for its German users and has been a banking partner for digital currency exchange Kraken. Having said that, there have also been reports on social media by UK-based Fidor users about account closures due to bitcoin trades on peer-to-peer exchanges. | 2009 | Free | Unrated | 4 | 4 | 3.5 |
| LHV Bank | Estonia, Latvia and Lithuania | Estonia's LHV Bank was the bank that Coinbase first used to process its UK customers' fiat currency payments when the bitcoin startup struggled to find a banking partner in the UK. LHV Bank went as far as to say it supports the values of bitcoin and has been involved in the development of blockchain applications. | 1999 | Free | Unrated | 4.6 | 3 | 3.5 |
| Monese | UK, Europe | Monese is a UK-based mobile banking startup that offers current accounts and money transfers to UK and EEA residents. While the neo bank currently does not offer its users ways to pay for cryptocurrency services, it has announced that it is planning this feature for the future. Additionally, the company tweeted that it is "super keen to get Bitcoin integrated." | 2013 | Free | Unrated | 5 | 3 | 3.5 |
| Revolut | UK, Europe | UK-based mobile banking services and multi-currency debit card provider Revolut stands out from other "fintech banks" as it also enables its users to invest in digital currencies directly through the app. Having said that, despite supporting in-app digital currency purchases, users have reported on social media that withdrawing fiat currency from cryptocurrency exchanges onto their Revolut accounts have been blocked by the mobile banking provider. | 2015 | Free | Unrated | 4 | 3 | 3 |
Related Articles:
To learn more about investing in bitcoin and other digital assets, subscribe to the Bitcoin Market Journal newsletter today!