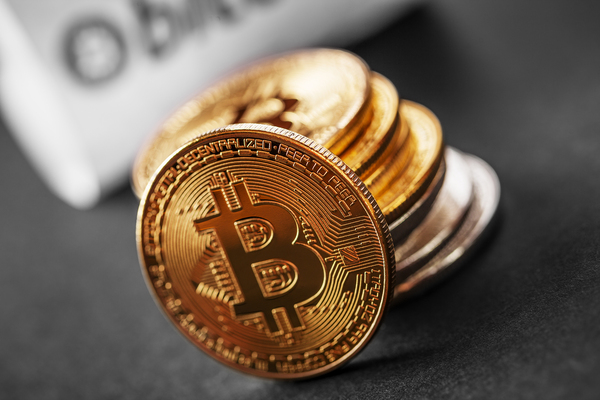 Even though bitcoin is one of the most secure payment systems available, the hacking of wallets still remains an issue. For those who want to take fund security to the next level, setting up a paper wallet is one of the most promising options.
In this guide, you will discover the steps you need to take to create a bitcoin paper wallet securely.
Step 1: Secure Your Computer and Connect an Offline Printer
Viruses and malware can be used to infiltrate your computer and gain access to your information. This includes information pertaining to your digital asset holdings.
To secure your computer against invasive software, clean it up using reputable antivirus and anti-malware tools. You can also completely wipe the computer's hard drive or boot from a secure boot disk.
Once the computer is secure, you can connect a printer to it. However, the printer must be able to operate without any internet connection, including Wi-Fi. A connection to the web could give hackers access to the data being sent through the printer.
Step 2: Get a Paper Wallet Generator
Although you can make a paper wallet online, doing so offline gives you an extra layer of security. You can go to the website of your paper wallet generator of choice and download a zip file with a copy of the website. This allows the site to operate on your computer without an internet connection.
After downloading, you should scan the zip file to make sure it doesn't have any malware, which could allow access to your hard drive once your computer connects to the internet again.
Step 3: Get Offline
You don't want to accidentally undermine steps 1 and 2 by being online when you generate your wallet. You should first disable any of your browser's add-ons and extensions. Then you can safely disconnect from the internet.
Step 4: Generate and Print Your Wallet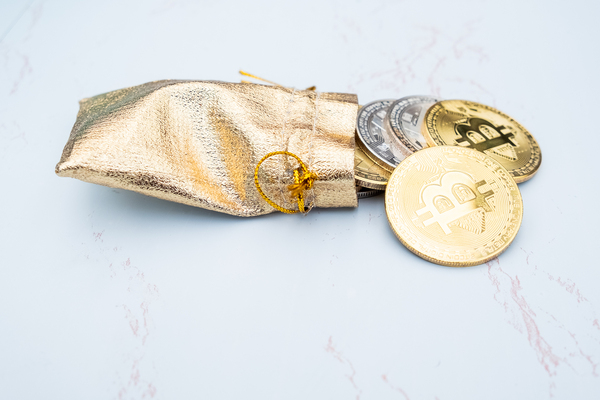 You will still need to use your internet browser to generate your wallet, but it doesn't need to be connected to the web.
Here's how to do it:
Unzip the files you downloaded from the paper wallet generator's website.
Click the HTML file with the wallet generator's URL.
Open it in the browser with its add-ons and extensions disabled.
Follow the instructions on the screen to generate the wallet.
Print the wallet.
You have the freedom to create more than one paper wallet, and some generators offer artwork to help you customize your wallet. You may also have the option of generating a passcode that must be used when accessing your paper wallet. If you choose to make one, be sure to carefully—and securely—store your passcode.
If you take the proper steps, it's possible to completely shield your paper wallet from online threats. Keep it secure and accessible because without it, you cannot access your bitcoin.
Further Reading:
If you want to learn more about all things bitcoin and blockchain technology, subscribe to Bitcoin Market Journal today!