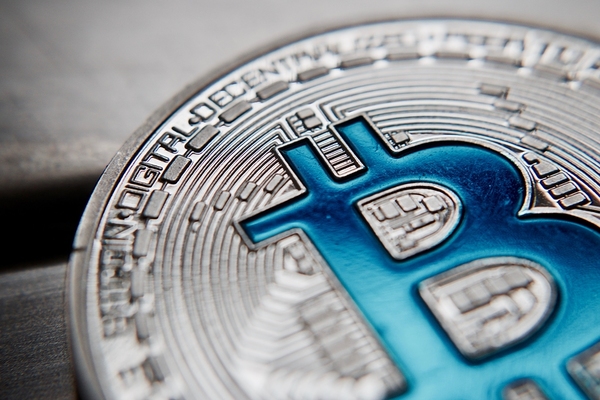 How important is a strong management team to the success of an ICO project?
Tim Enneking, managing director of Crypto Asset Management, puts it this way:
"I would rather have an A team with a B idea than a B team with an A idea."
Strong management teams are often the key differentiator between an ICO that enjoys wild success and one that falls flat. Thus, in the highly crowded field of ICOs, one key element of finding the best projects is investing in ventures backed by strong management teams.
If It Were Simple…
If you're looking to invest in an ICO, you may have read a lot about due diligence. Finding the right investment admittedly involves some serious research.
For investors looking for shortcuts to this somewhat involved process, there are some projects out there that are seeking to address vetting ICOs via machine learning, such as ICOHub, a project that is being designed to algorithmically evaluate different token sales.
That said, ICOHub, at the time of this writing, is still just a work in progress; would-be ICO investors need another way to evaluate ICO management teams right now.
Since looking for a shortcut is likely to result in short-changing your ability to pick ICO winners, the better way to begin is by streamlining your vetting process step-by-step. Here are some great ways to assess an ICO team and separate the wheat from the chaff.
1) Check Out LinkedIn Profiles
The website for any ICO should have links to social media profiles.
LinkedIn is a great place to start, as its profiles frequently contain a wealth of information regarding a team member's work experience and educational background. This platform is a great place to answer important questions such as:
Does this team have a strong track record?
Have they generated success in the world of blockchain?
Is their education what you would deem to be sufficient to bring the project to fruition?
Ari Nazir, managing partner of hedge fund Neural Capital, observes:
"It's imperative to evaluate if the team has the pertinent experience to what they are building. For example, if you are building an Ethereum competitor or a stablecoin, your team should enlist experts in distributed systems and/or cryptography. This may seem obvious, but the recent bull market has led to less investor diligence and scrutiny for ICOs as many invest based more on Social Proof and FOMO (fear of missing out) than technical merit or product/market fit."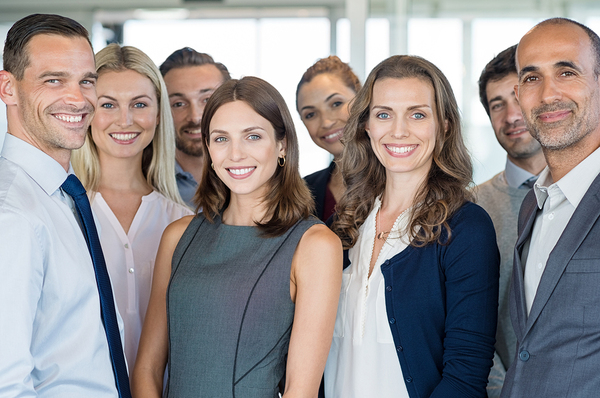 When researching the team, investors should keep in mind the following:
Do they have the wherewithal to ensure that the project's goals are realized? Everyone has ideas, but implementing them successfully is another thing entirely.
If the team has a strong track record of delivering, that is certainly a plus.
Further, what is the educational background of the team? Have they finished college degrees?
When looking into the background of individual team members, it is very important to take a holistic view, notes Jessica Ridella, senior analyst for Bitcoin Market Journal. She states:
"It is incredibly important to evaluate an individual's entire experience…I think that experience should comprise of education, field work, and network."
Ridella emphasizes that while a lack of college education is certainly a red flag, "an amazing track record of projects in a particular field" and a "huge network" can make up for this.
2) Use Google Image Search
There are plenty of fake profiles out there on ICO websites. Many of these profiles use photos that are found either through Google or image banks.
One company even used a picture of actor Ryan Gosling for a profile of a designer named Kevin Belanger, according to The Independent.
An easy way to get around this is to download the photos of team members posted on these sites and run them through Google Image Search. Taking this step can potentially save you a lot of time in your search for viable token sales.
Related content:
3) Reach Out To The Team
There are many ways you can contact the people behind an ICO.
Companies holding these token sales usually provide several methods for doing so, listing their varying social media handles on their website.
Telegram channels, for example, are a very popular way for businesses holding ICOs to communicate with potential investors.
Another approach is to contact the team members directly, as this may provide more helpful information, Hacker Noon reports.
4) Use Common Sense
When looking at the team behind an ICO, be sure to use common sense.
If a person's profile is less than forthcoming or has major gaps in work experience, it is probably a red flag.
In the event that you can find very little on a team member, it is certainly good cause to steer clear.
John Hargrave, the publisher of Bitcoin Market Journal, notes:
"Pretty much everyone has some track record. If a certain individual is questionable, you can probably figure it out pretty quickly."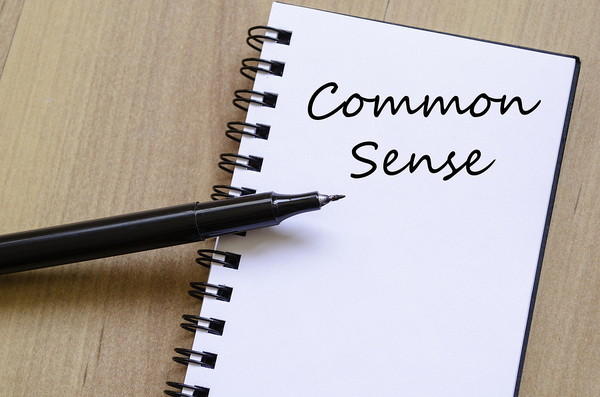 BMJ's Blockchain Investor Scorecard
To evaluate ICOs, Bitcoin Market Journal has created The Blockchain Investor Scorecard, which evaluates token sales by looking at several categories and giving them a rating between 1 and 5.
Categories are:
The Market
Competitive Advantage
Management Team
Token Mechanics
User Adoption
Regarding the management team category, when Bitcoin Market Journal analysts look at an ICO's management team, they ask these questions:
Does the team have a demonstrated track record of success?   Remember that the team members are the ones that push the project forward and bring it to fruition. Is the team weak, or is this a team of rock stars that can make things happen?
Does the team have industry and technical experience?
   Does the team have "10,000 hours" of experience in this industry, or are they a group of newbies flying by the seat of their pants?
Does the team, and all its individual members, have integrity? It is important to look further than social media profiles to see what has happened in the news. A team may have missed key deadlines, for example, or they may have claimed to have received funding when they did not. If the team does not demonstrate scrupulous honesty and complete transparency, would it really be wise to invest?
The Bottom Line
When you invest in an ICO project, you are putting your trust in its team to deliver on its promises. It pays to make sure that you have valid reasons to believe that the team will be successful.
Of course, vetting the ICO team is just one part of the process of evaluating an ICO properly. Want more information about the other pieces of the ICO puzzle? You can read more about Bitcoin Market Journal's Blockchain Investor Scorecard and download your own copy here.
For more information about current and upcoming ICOs, check out Bitcoin Market Journal's upcoming initial coin offerings page, which is updated continuously to give you the most current information available on a variety of ICOs.
Did you know that Bitcoin Market Journal also provides in-depth analysis for a wide range of promising pre-ICOs for investors looking to get in ahead of the crowd? To access that information, simply subscribe to the Bitcoin Market Journal Pro Newsletter today!