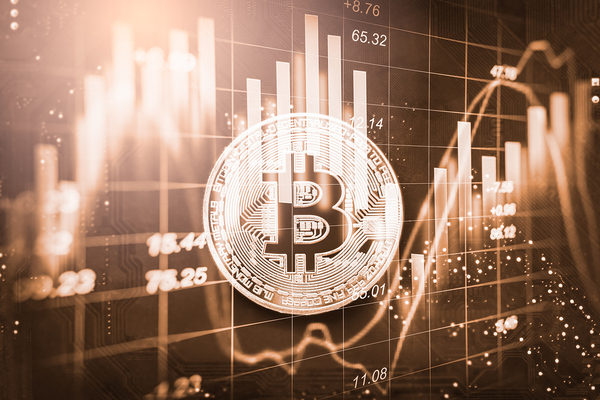 There is no sign of trust in business greater, or more risky, than the handshake deal. With nothing on paper, no documentation, and no real commitment, both parties are gambling that the other party will do right by them. It can be a wonderful thing or it can be a disaster, and the altcoin version of a handshake deal, the zero-confirmation transaction, is much the same.
Remember, with any altcoin, the blockchain registers all transactions. But, you quickly learn, logging those transactions takes time. So, if you are buying some altcoins, you have to wait for the sale to go through on the blockchain before forking over the money. Some people, however, do not wait for this verification; they just hand over the money, taking it on faith the check will clear.
Generally, of course, it does. But in theory, anyway, the seller could then try to unload the altcoins a second time, before the blockchain writes the transaction, and get double their money. This rarely happens, and it rarely works, but it happens often enough that it is worth keeping in mind as a risk. So, when you decide to invest in altcoins, remember the rule of "Trust, but Verify," and also be on the lookout for pushy altcoin sellers, sellers who claim to urgently need money, and other scam tactics when shopping. Also keep in mind the reputation of the seller, as word tends to spread fast about these folks. So, when investing, invest with an open mind, but with a shrewd eye. To learn more about smart altcoin investing, subscribe to the Bitcoin Market Journal newsletter today!