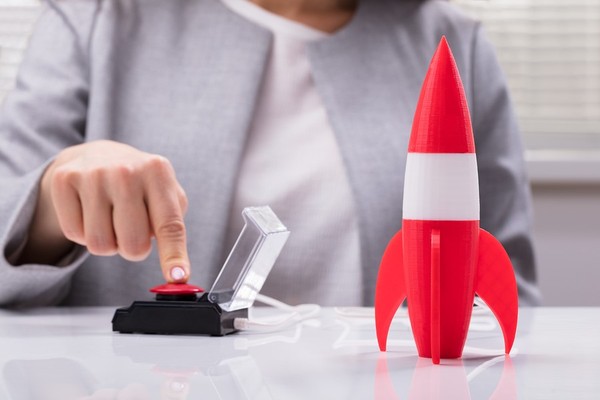 Security tokens are one of the hottest new innovations in the blockchain industry. Advocates believe that they are poised to revamp the financial industry and turn every share, bond, and commodity into tokenized assets.
Perhaps more impactful, however, is the role they could play in fundraising for startups and SMEs by providing a cheaper and more accessible alternative to existing capital raising models.
In this report, you will discover in detail how to launch a security token so that you can make use of this innovative new funding avenue for your business.
Table of Contents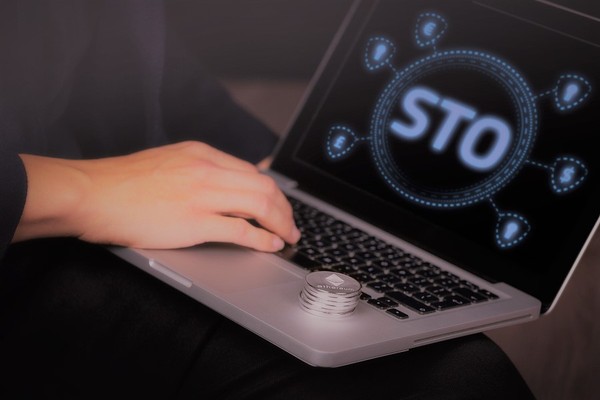 Introducing Security Tokens
What Are Security Tokens?
Security tokens are blockchain-powered tokenized securities that provide investors with ownership rights in regulated financial securities in the form of a digital asset.
Security tokens fall under the same financial regulations and laws as traditional securities and can take many different forms including:
A tokenized share in a company
A digital bond
A share in a tokenized fund
Ownership in a real estate project
Hence, they are also referred to as 'smart securities.'
From a technical point of view, security token offerings (STOs) are very similar to ICOs. Both are issued on a blockchain, both take the form of a tradable digital token, and both enable businesses to raise capital at a lower cost than traditional fundraising methods. The key difference is that security tokens fall under Securities Law, which means that they are regulated financial products. 
In its 4th ICO/STO Report, PwC stated:
"Security token offerings (STOs) are not fundamentally different from ICOs, but a more mature and regulated form, as the underlying tokens provide different financial rights, including dividends or shares." 
Why Launch a Security Token?
Before diving into how to launch a security token, it makes sense to consider the benefits of security tokens over traditional capital-raising measures.
Low barriers to entry: Security token offerings (STOs) can be conducted by an early-stage startup, a small business venture, or medium-sized business because the barriers to entry are much lower than traditional fundraising methods.
More affordable access to capital: Through the tokenization of assets and the easy access to private capital markets, capital can be freed up in never-before-seen ways and at a much lower upfront cost.
Access to global institutional capital: STOs enable startups and SMEs to gain access to institutional investors such as family offices, venture capital funds, and hedge funds in a much simpler way than ever before. Additionally, STOs are not limited to one single jurisdiction since funds can be raised from eligible investors globally.
Fully regulated: Unlike its predecessor, the ICO, security token offerings are regulated financial security offerings, which means that the regulatory risk that comes with launching an ICO sale is entirely alleviated.
High-Profile Security Token Offerings
The STO is still in its nascence and thus only a handful of companies have so far ventured down the route of selling security token to raise capital.
To date, the most high-profile STOs were launched by Blockchain Capital, SpiceVC, and Nexo.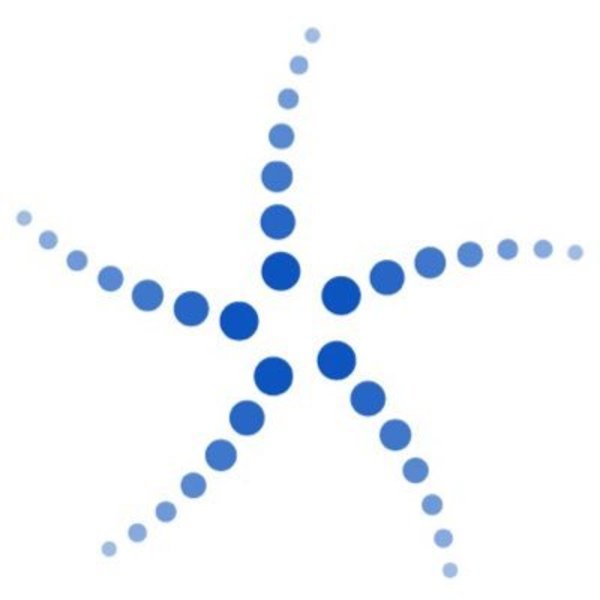 Blockchain Capital launched a security token in April 2017 to raise $10 million of a $50 million blockchain VC fund. It only took the company four hours to raise the target amount and since its launch, the value of the BCAP security token has increased by 200 percent, according to Blockchain Capital's portfolio management platform.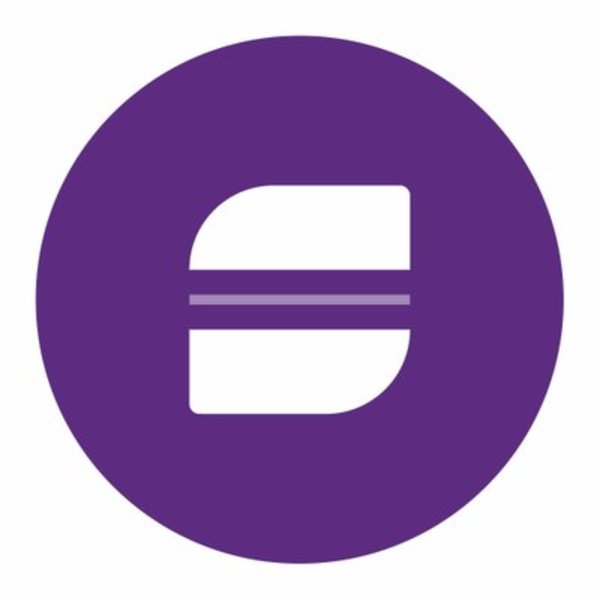 SpiceVC launched a security token offering in Q1/2018 during which it managed to raise $15 million to kickstart its tokenized blockchain-focused venture capital fund. The value of the SPICE token has increased by 30 percent, according to SpiceVC's Q1/2019 NAV Report.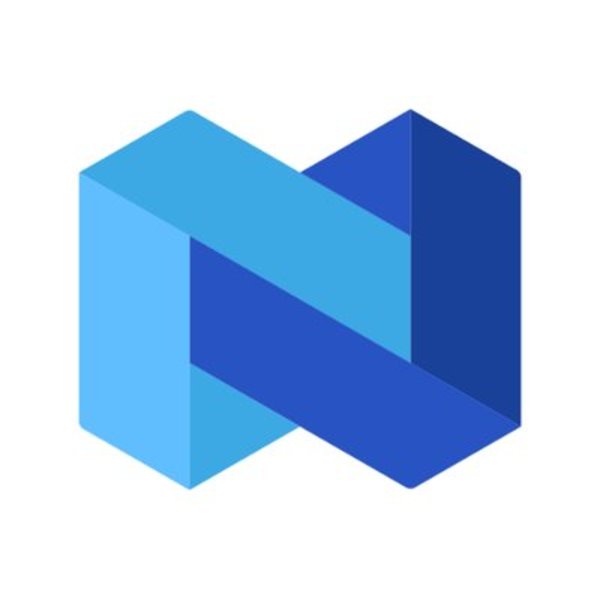 Nexo conducted a security token offering in Q1/2018 during which the company managed to raise $52.5 million to fund the development of a digital asset lending platform. The value of the NEXO token is currently trading around 30 percent below its issue price of $0.10.
Launching a Security Token
The launch of a security token takes place in four stages:
The preparation phase
The pre-STO phase
The STO phase
The post-STO phase
Here is a breakdown of each phase in detail to provide you with an actionable, step-by-step guide on how to conduct a security token offering.
Preparation Phase
The main steps to take in the preparation phase include:
Determining the form your security token will take
Building your core team
Attracting experienced advisors
Hiring a law firm
Finalizing project details
Composing a white paper
Choosing a security token issuance platform
Building a website
Building an STO marketing strategy
Here's a look at each step in this part of the process.
Before launching a security token, you first need to be clear on what you want the securities offering to look like and who you want to work with to conduct the token sale. Security tokens can take the form of an equity token that provides investors with a share in your company, a tokenized bond that turns investors into your creditors, or a share in tokenized physical assets, such as property, for example. The key is to decide on a security structure that suits your company's specific funding needs while retaining appeal to potential investors.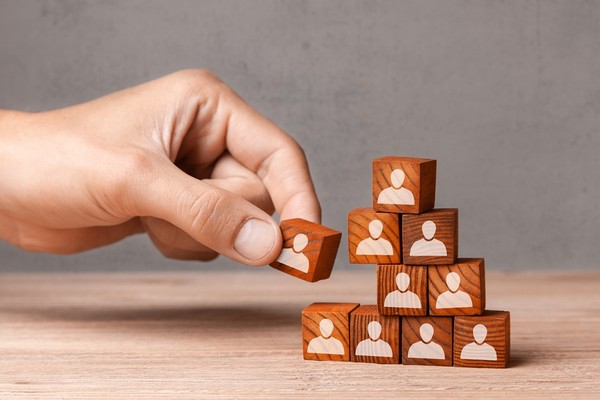 The next step is to build your core team, which needs to possess the right set of skills to successfully pull off the token sale and, even more importantly, be able to deliver the product, platform, or service for which the funds are being raised. A mix of business expertise, financial know-how, marketing skills and, of course, technical knowledge is necessary for a successful venture in the blockchain market.
To compliment your team, you should also aim to attract experienced advisors that can provide valuable insight as well as industry contacts that could potentially help you to grow your business in the future. Moreover, reputable advisors can also add legitimacy to your token sale as leading figures in the blockchain industry do not normally attach their name to a project in which they do not believe.
Advisors are usually paid in tokens after the crowdsale, so you will need to set aside a budget for your advisory team.
Once the team has been built, it is imperative to hire a law firm that specializes in security token offerings to ensure that all legal and regulatory requirements are met. Security tokens fall under Securities Law, which means there are strict legal guidelines that you need to follow when launching a security token offering. Together with your hired law firm, you should also decide on the jurisdiction in which you want to operate and in which you will market your security tokens.
Total legal expenses, including regulatory filings, can cost you between $50,000 and $200,000 depending on the type of security offering you choose. You can find a list of the best blockchain law firms here.
The next step in the preparation phase is to finalize the project details, which will include things such as the funding target; how funds will be used; what the product, platform or service will entail; a projected project timeline, etc.
Once it is clear what shape the project will take, it is time to compose a whitepaper that includes all technical and non-technical aspects of the project. In a sense, a whitepaper can be seen as the blockchain industry's version of a business plan and should, therefore, come with the same level of professionalism and detail. You can learn how to write a professional whitepaper here.
Should you decide to outsource the whitepaper creation to a professional, you should budget between $5,000 to $15,000 for this task.
The next step is to choose a security token issuance platform that will handle the technical aspects of launching your security token. Currently, there are around a dozen security token platforms with which you can work to launch your STO. Three of the most popular include TokenMarket, Polymath, and Harbor.
TokenMarket was launched in 2016 to support blockchain ventures in raising funds through token sales. Today, TokenMarket is a market-leading end-to-end token sale issuance platform that provides ICO and STO launch services.
Polymath was launched in 2017 specifically to enable startups and SMEs to raise capital through the launch of security token offerings.
Harbor was launched in 2018 as a provider of end-to-end securities token issuance services to companies that want to tokenize assets to raise capital.
Security token issuance platforms either charge a fixed fee or a percentage of the capital raised. A list of the best security token platforms can be found here.
Then, you need to build a website that potential investors can visit to learn more about your project and sign up for the token sale. A professional, secure website can cost you up to $20,000 if you outsource it.
The final part of the preparation phase is the creation of your project's STO marketing strategy. The quality of your marketing campaign can make or break your token sale. Hence, it is important to hire experienced professionals in this field. Alternatively, if you want to outsource your STO marketing campaign, you can find a list of the best blockchain marketing agencies here.
Marketing costs for a successful token sale generally range from 10 to 20 percent of the fundraising target, which means if you are looking to raise $25 million dollars, you should have a marketing budget of around $2.5 to $5 million.
Pre-STO Phase
The next stage in launching a security token offering is the pre-STO phase. During this phase, the token is created and announced to the market, and large investors are engaged to enter a private pre-sale.
The main steps in the pre-STO stage include:
Creating the security token
Announcing the STO and launching the marketing campaign
Ensuring KYC/AML compliance
Engaging institutional investors
Here's a look at each step in this part of the process.
Firstly, you need to create the security token. This process can either be handled in-house, provided you have experience blockchain developers in your team, or it can be outsourced to the security token issuance platform. The majority of security token platforms will handle this aspect for you to ensure that there are no bugs in the code that could lead to a loss of funds for you or your investors. Should you decide to hire your own blockchain developers, you will need to budget for $5,000 to $15,000 per developer for the duration of the STO.
The next steps are to announce the STO to the market and to launch the STO marketing campaign. New security token offerings are usually announced on leading blockchain media publications and token sale listing sites. Moreover, the marketing campaign, which will likely involve the publication of press releases, social media ads, and community engagement activities, kicks off at this stage.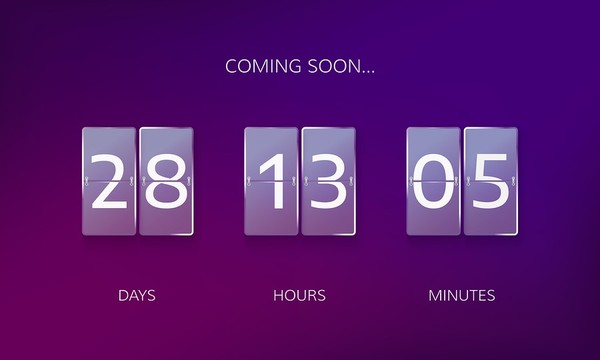 Additionally, you will need to ensure that a compliance and AML framework is in place for the token sale. Your chosen security token issuance platform will usually take care of this, but it does not hurt to have your legal advisors go through the framework to ensure all legal requirements are met.
Finally, the pre-STO phase is the time to engage institutional investors, such as venture capital funds, family offices, and crypto funds, as well as notable private blockchain investors to secure a critical mass of investors (and funds) for the private pre-sale.
STO Phase
The STO phase is when your hard work leading up to this point should bear fruit. As the name suggests, the STO phase is when you conduct your token sale, first in the form of a private pre-sale and then a public crowdsale.
The three steps in this part of the process are:
Holding a private pre-sale
Launching the public token sale
Actively managing your token community
The private pre-sale is targeted at institutional investors, high-net-worth individuals, and prominent blockchain investors. During the pre-sale, tokens are often sold at a discount to entice big investors to purchase the token. Additionally, a pre-sale can also act as a way to gauge overall investor interest. So, for example, if the pre-sale ends up missing the pre-sale funding target by quite a margin, this provides you with the opportunity to tweak the token offering during the public sale to ensure your total funding target can be hit.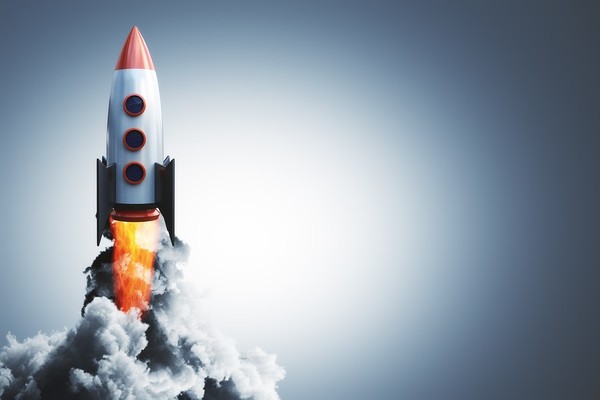 Once the private sale is completed, it is time to launch the public token sale. During the public sale, all eligible investors are able to invest in your security token. The public sale is where the magic happens. During this phase of your security token offering, you will need to make a final marketing push and engage with your potential investor base to ensure that you will hit your funding target.
During both the pre-sale and public sale stages, it is important to stay actively engaged with your community. Answering questions on social media, attending conferences to meet potential investors face-to-face, and meeting with crypto funds are all vital ingredients to hitting your fundraising target.
Post-STO Phase
While the post-STO phase often does not get the same amount of attention as the pre-STO and the STO phase, it is equally important.
Main steps included in this stage of the process are:
Distributing the security token to investors
Getting the security token listed on trading platforms
Keeping investors and your community in the loop
Launching your platform, product, or service
Here's a closer look at each of these steps.
The first step is to distribute the security tokens to investors. This process is usually handled by the security token issuance platform. During this stage, it is important to provide post-STO technical support to investors who may have questions about how they can access their tokens and how or where they should store them securely. High quality post-STO technical support will make your project's community happy and will help your reputation in the long run.
The next step is to get your security token listed on security token trading platforms. Some security token platforms also provide secondary trading services but the majority do not. Hence, it is important to reach out to leading security token trading platforms such as OpenFinance Network, SharesPost, or tZero to get your security token listed.
Exchange listings on "traditional" digital asset exchanges can cost between $5,000 to $1,000,000. However, each exchange has different listing requirements.
Moreover, it is important to keep your investors and your community up-to-date about all major project developments to that they are aware how far along you are on your project timeline. This helps with post-STO community building and can help to attract more investors in the secondary market, provided you are able to hit your projected roadmap milestones.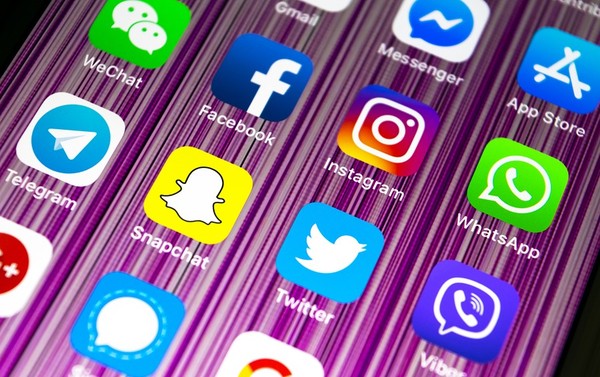 Finally, you will need to launch your platform, product, or service for which you raised the capital in the first place. Once the product has gone live, investors will finally be able to see what they really invested in and hopefully, their faith in you and your team will reward them with an increase in the value of your project's security token.
Conclusion
Security tokens represent one of the latest innovations in the blockchain space, giving startups and SMEs a less costly and more accessible alternative to existing capital raising models. For additional information on security tokens and how they are impacting the blockchain space today, take a moment to subscribe to the Bitcoin Market Journal newsletter and join an enthusiastic community of like-minded investors today.