| | | | | |
| --- | --- | --- | --- | --- |
| | Bitmex | CEX.io | Kraken | Poloniex |
| Margin Trading Fees | 0.025-0.075% | 0.1-0.2% | 0.01-0.02% | 0.1-0.2% |
| Margin Limits | 100x | 3x | 5x | 2.5x |
| Trading Minimum | 0.01 BTC | 0.01 BTC | 0.01 BTC | 0.01 BTC |
| Countries Available | Everywhere but the United States | Everywhere but the United States | The United States and SEPA countries | Everywhere but the United States |
If you've been involved with bitcoin and altcoin trading on any level, then you likely know it carries the possibility of both high rewards and high risks. Crypto margin trading holds even more uncertainty. You should take proper precautions before getting too deeply into margin trading of digital currencies.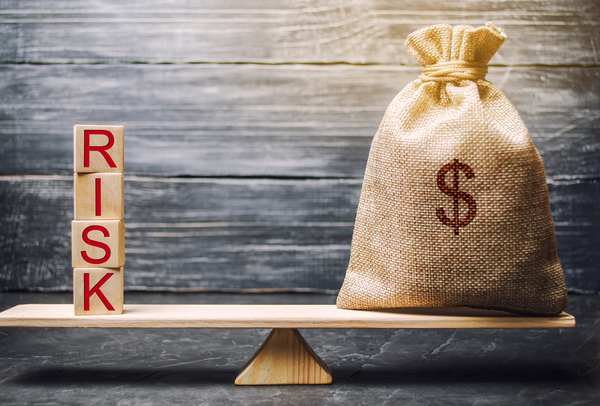 The challenge with margin trading in digital currencies is that it's easy to get carried away due to the appeal of turning a little money into a lot of money in just a few weeks. Of course, the downside is that you also take on a lot of risk in the process.
What Is Margin Trading?
Simply put, margin trading is trading through the use of borrowed funds.
The benefit with margin trading is that you can see significant returns if the market turns in your favor. With margin trading, bitcoin and altcoin traders can borrow additional coins based on what they already hold. It's confusing, so if you aren't 100 percent sure that you understand it, we would recommend that you avoid margin trading until you've done a bit more research.
However, if you do decide you want to get involved, you want to find the exchanges with the lowest fees. Here is our list of where to find the lowest fees for crypto margin trading.
BitMex
BitMex is one of the most popular bitcoin and altcoin margin trading exchanges in the world. In the crypto margin trading game since 2015, BitMex offers a team of economists and developers, which are the perfect combination for this type of industry.
CEX.io
Based out of the UK, CEX.io is one of the best exchanges available if you want to do some crypto margin trading. In operation since 2014, users have access to trading pairs that focus on both fiat and digital currencies. Users can trade BTC/EUR, BTC/USD, BCH/USD, BCH/BTC, ETH/USD, and ETH/BTC on the CEX.io platform.
Kraken
Kraken is one of the most well-recognized crypto margin trading exchanges in the world. The platform opened in 2014 and has been a successful exchange ever since.
Based in San Francisco in the United States, Kraken is one of the few options investors in the US have for crypto margin trading. Users on the Kraken platform will find excellent support from other traders, which means you'll have plenty of liquidity available.
Poloniex
Last, but not least, is Poloniex. This exchange offers both classical and margin trading for investors. Poloniex is the perfect exchange if you prefer to stick with BTC, as it offers more than 10 trading pairs in the digital currency.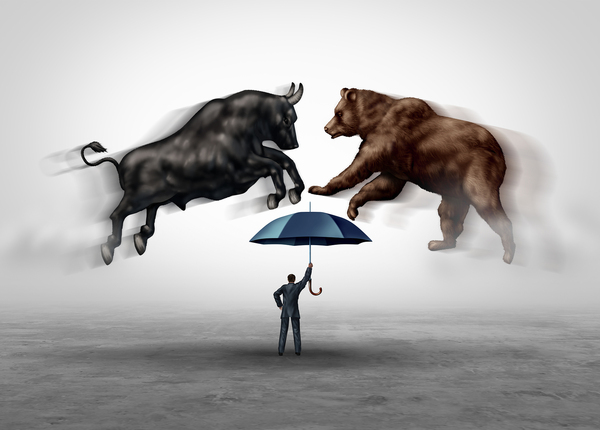 If you're seriously interested in crypto margin trading, we highly recommend that you subscribe to the Bitcoin Market Journal newsletter to get the information you need to keep you in the loop on all things bitcoin- and altcoin-related.