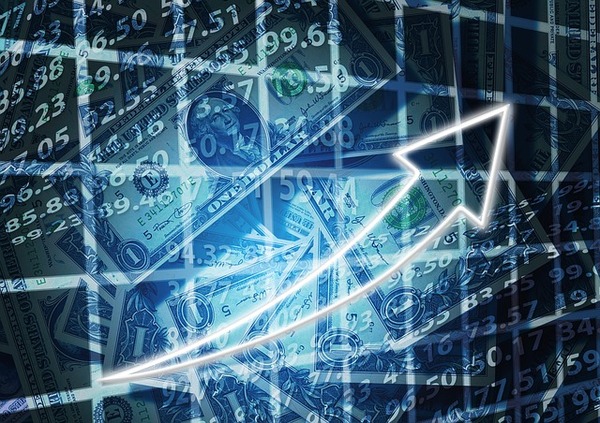 Some ICO whitepapers mention plans to list their digital tokens on exchanges, but why is this important?
Whether these tokens get listed – and where – is very important to investors because it can have a huge impact on the digital currency's price.
If a digital token gets listed on one or more exchanges, its value could rise significantly. However, should it be listed on a major exchange like Coinbase, GDAX, or Bitfinex, its price could skyrocket.
Several exchanges have released the criteria they evaluate when considering whether to list digital currencies.
GDAX's Criteria
GDAX, an exchange run by Coinbase, released the Digital Asset Framework, which outlines the various factors the exchange looks at when determining whether offering a digital currency for trading makes sense.
The framework lists considerations such as whether the digital currency would qualify as a security under Coinbase guidelines, how much liquidity it has, and what exchanges trade the currency already.
At the time of report, GDAX only offers trading in four digital currencies: bitcoin, bitcoin cash, ether, and litecoin.
Bitfinex's Guidance
Bitfinex, another major exchange, has also provided specific guidance on how it selects digital tokens for trading.
"Several factors go into our decision-making process when considering adding a new token to Bitfinex," the exchange's website reads.
"Some of these factors include user requests, shareholder interest, market capitalization, token design parameters, and a thorough assessment of the token's development process; including, but not limited to, the team behind the coin and their strategies for solving technical and nontechnical problems."
Bitfinex offers more than 20 tokens for trading. These include: bitcoin, bitcoin cash, Monero, IOTA, Dash, and Ripple.
Bittrex's Considerations
Bittrex, another large exchange, has stated that it "looks for coins that have high community demand, innovations to digital currency technology, or a contribution to science or humanity."
This exchange is far more comprehensive in its offerings, giving users the ability to trade hundreds of currency pairs.
What Investors Should Know
If you are interested in purchasing digital tokens that will likely get listed on exchanges, there are a few things to keep in mind.
For starters, many digital currency exchanges are making an effort to avoid listing tokens that would be considered securities by U.S. regulators. As a result, consider sticking to "utility tokens," meaning digital assets that are used to fulfill a specific purpose instead of serving as a means of speculation.
Investing in digital currencies either during ICOs or shortly after these sales can generate compelling returns, but liquidity is crucial. As a result, focus on tokens that you believe will enjoy sustained demand.
Further, be sure to conduct the needed due diligence when evaluating the technology of any digital currency.
One good place to start when evaluating token sales is our initial coin offerings page, where you will find information about such offerings.
Another great way to get helpful information is to subscribe to the Bitcoin Market Journal newsletter, which contains the latest news and updates on the digital currency space.