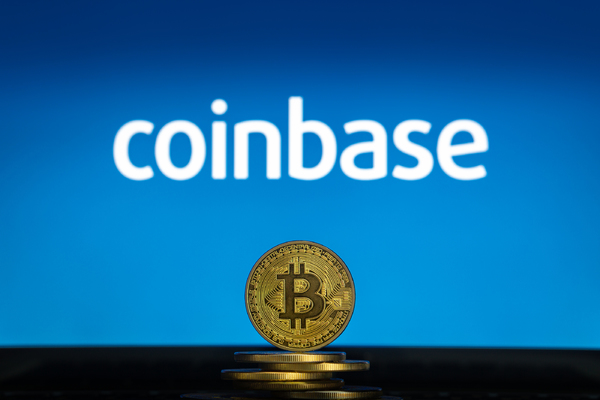 On December 17, the San Francisco-based digital asset exchange Coinbase announced its plans to go public.
In this article, you will learn more about Coinbase and how you can invest in Coinbase stock.
Introducing Coinbase
Coinbase has become one of the world's leading bitcoin exchanges, boasting some 35+ million users in over 100 countries. Labeled as the first "bitcoin unicorn" upon achieving an $8 billion valuation in 2018, the firm has proven itself as a worthwhile investment considering its market-leading position in the digital asset sector.
Based in San Francisco, Coinbase launched in 2012 in a bid to offer investors a platform on which they could easily buy and sell bitcoin. Since then, the company has grown considerably, almost tripling its user numbers since 2019.
In the Summer of 2020, Coinbase reportedly held almost 1 million bitcoin across its 35+ million wallets, making up around 5.4 percent of all bitcoin in circulation, more than any other exchange in the world.
The Coinbase IPO
Earlier this year, Coinbase was rumored to be preparing an initial public offering (IPO), which would see the firm offering shares on the stock market sometime at the end of 2020 or in the early months of 2021. Subsequent to this, a board shuffle gave weight to the idea that an IPO was on the way.
The imminent launch of a Coinbase IPO was confirmed when the firm announced that it had filed with the Securities and Exchange Commission to go public. The Coinbase IPO will make the company the largest crypto sector firm to trade publicly on a stock exchange.
Bitcoin and cryptocurrency are certainly here to stay, and considering the position of Coinbase in the U.S. and worldwide markets and the recent surge in the price of bitcoin and other digital assets, this IPO seems likely to be highly popular with investors.
How to Invest in Coinbase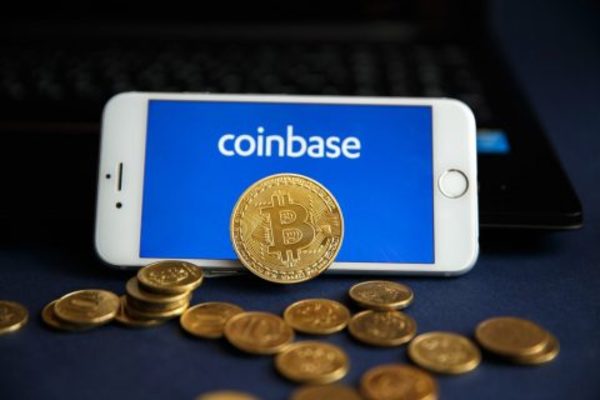 Investors interested in investing in Coinbase can either try to invest in the IPO or buy the stock after it has gone public.
While it is not possible to invest directly in Coinbase stock before the IPO, there may be another way to invest in Coinbase by buying pre-listing futures contracts in the company's shares, as Coindesk reports.
Sam Bankman-Fried, CEO of crypto exchange FTX, told Decrypt that the exchange is currently investigating the compliance implications to determine whether they can offer such contracts.
FTX began offering tokenized stock markets in October in conjunction with CM-Equity, a German capital markets company. FTX previously offered a pre-IPO market for tokenized Airbnb shares prior to its December 10 IPO.
If FTX does offer a Coinbase pre-IPO contract similar to the Airbnb contract, investing in it would require signing up for FTX and purchasing the stablecoin USDC, which is linked to the U.S. dollar. Crypto exchanges such as Coinbase offer USDC, which can be purchased with fiat currencies or traded for other digital assets like bitcoin. Once you have acquired USDC, you could use it to purchase tokenized Coinbase IPO shares, if FTX decides to offer such a service.
How to Invest in the Coinbase IPO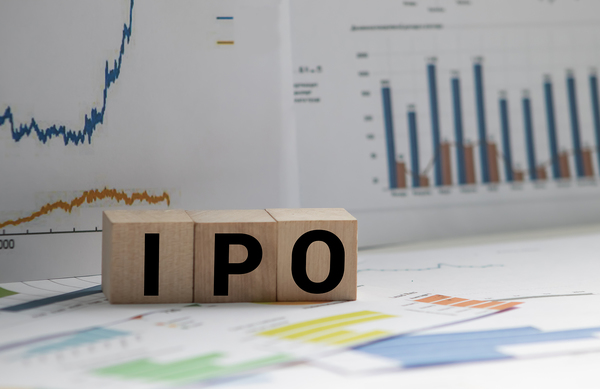 Coinbase has selected Goldman Sachs, which has made investments in leading crypto companies such as Circle and Bitgo, as the lead investment bank for its IPO. But this doesn't mean you need to have an account with Goldman to get a piece of the IPO.
Typically, a lead IPO underwriter forms a selling group with other investment firms to distribute shares. Thus, if you are a client of any of the firms in the selling group, you may have a chance to purchase shares. However, it should be noted that the selling group firms can distribute shares in the IPO at their discretion, which typically means that they do so to their best clients – in other words, those who have invested large sums of money.
If you don't have enough money invested at one of these firms to qualify as a favored client, you may not be able to secure shares in the Coinbase IPO. However, if this is the case, you can still invest in Coinbase stock by buying it on the day it goes public or thereafter on the open market.
Investing in Coinbase After the IPO
To invest in Coinbase stock after the company has gone public and begins trading on the secondary market, you simply need to have an open brokerage account which enables you to buy listed stocks – those traded on the NYSE/AMEX or NASDAQ exchanges.
As long as you know the ticker symbol of Coinbase stock, which should be easy to learn once the date of the IPO gets closer, you can simply place an order with your brokerage firm to buy the stock once Coinbase begins trading.
Buying Coinbase stock on the secondary market, it should be noted, will NOT get you the IPO price. Instead, you will have the choice of buying the stock at its opening trading price after the IPO price has been determined or waiting until a later time to buy at either the going market price or using a limit order to buy at a price of your choice.
The IPO price is determined via negotiations between the underwriter and the company going public – Coinbase, in this case. Investors in the IPO receive this price, however, when the stock opens for public trading there is no requirement that it begins trading at the IPO price.
In the case of popular IPOs, as Coinbase is likely to be, it is often the case that the opening price is higher, sometimes much higher, than the IPO price.
Related Articles:
To stay up to date with the latest events in the blockchain investment space, subscribe to Bitcoin Market Journal today!