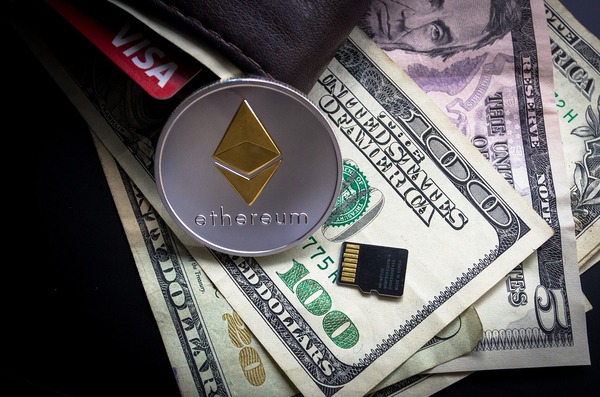 In order to successfully invest in ICOs, you have to have the right information to ensure you are picking the right projects. To help provide you with more resources to make the right ICO investment decisions, you will find the best ICO listing sites for 2018 in this guide.
| ICO Listing Sites | Ranking | Best Feature | Ease of Use | Amount of Information |
| --- | --- | --- | --- | --- |
| Bitcoin Market Journal | 1 | Wide array of information | 5/5 | 5/5 |
| ICO Alert | 2 | Large number of listed ICOs | 5/5 | 5/5 |
| ICO Rating | 3 | Ratings based on in-depth analysis | 5/5 | 5/5 |
| Coinschedule | 4 | Important dates and announcements | 5/5 | 5/5 |
| Bestcoins | 5 | Community participation | 5/5 | 4/5 |
Bitcoin Market Journal 
Bitcoin Market Journal offers a very thorough ICO listing section. It provides a well-populated list of completed, ongoing, and upcoming token sales. The ICOs are given a rating depending on a mix of factors. In addition, the website provides all relevant information about each ICO in order to facilitate an informed decision-making process.
Moreover, if you are new to the ICO space, Bitcoin Market Journal has a wide selection of articles that are available for you to read in order to better understand the space. If the legality of participating in an ICO is a concern for you, for example, BMJ also provides information on the regulatory status of token sales per country.
It is free for ICOs to get listed on the website. Developers can submit their ICO for rating and review. It is important to note that the editorial team independently rates the crowdfund before including the offering on the site.
ICO Alert
If you are looking for a comprehensive list of ICOs, the website ICO Alert is an excellent platform. The website includes information on a large number of token sale. In addition to simply listing the names and websites of ongoing token sales, ICO Alert also highlights other activities such as pre-sales and AirDrops of the projects listed on its site.
If you are looking to participate in a pre-ICO, ICO Alert has a list of ongoing as well as upcoming pre-ICOs. This information is important because it is possible to purchase tokens at a better rate during the pre-ICO stage. Moreover, the site generates a report for each ICO that is listed on the page, which is essential if you would like more information on projects from a third party.
Additionally, the site will also help you track the performance of concluded ICOs. This way it is possible to learn from prior decisions in order to better your ICO investment practices. The site also has a blog and a podcast if you would like further information that is relevant to the digital asset crowdfunding space.
To list their ICO on this website, developers can submit all relevant information pertaining to the token sale. The listing is free of charge. However, ICO Alert does charge a fee if the ICOs would like to be promoted. It is important to note that the website does not vet the accuracy of the information provided by the developers.
ICO Rating
Investing is inherently risky because of its speculative nature. However, due to the low level of regulation, investing in ICOs is riskier than purchasing stocks, bonds, or even bitcoin. There have been a number of scams within the ICO space. Hence, conducting in-depth research is likely to save you from falling prey to a scam.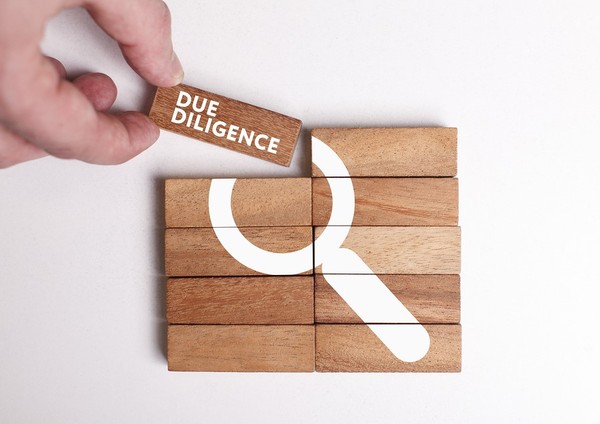 ICO Rating aims to make this process easier. The site rates ICO using a set of parameters in order to determine their risk factor. These parameters include the team involved in the project, the software, its accessibility through a white paper, the legal aspects as well as a smart contract functionality. Using these factors, the website generates a number that you can use to guide your participation in an ICO. Developers submit their projects to acquire a rating and subsequent listing on the site.
Coinschedule
When investing in the ICO space, it can be difficult to keep up with all the information that is released by different projects on an ongoing basis. It is possible to get overwhelmed by the sheer amount of data. This information, such as updates to the software, changing crowdsale dates, and new partnerships, can affect how you choose to participate in the ICO.
Coinschedule helps you to keep track of all relevant information. The website collects information from the projects' websites and social media platforms such as Slack and Twitter in order to keep you informed of all the events that occur. These events include both the pre-ICO and ICO dates, conferences, as well as any other major happenings such as a software update or price fluctuations.
The website also features a number of statistics that you can use to gauge the ICO space. Using the analytics, it is possible to tell what kind of ICOs go on to raise substantial amounts of money as well as grow into a successful company. This data can be essential for your ICO investment decisions.
To submit an ICO for listing on Coinschedule, blockchain project founders simply need to sign up for the site.
Bestcoins
Engaging in community participation is a great way to gather information about ICOs. Social media sites have been one of the best ways to get a sense of the public opinion on specific ICOs. However, if you are looking for a more specific site that does not include irrelevant information, Bestcoins can be an important resource.  It is a platform that allows parties to participate in discourse regarding the ICOs in which they are interested. In order to participate in the open forum, users simply sign up.
The tokens are divided into different sectors in order to enable the user to find the relevant ICO easily. These sectors are dependent on what the projects deal with, such as finance, infrastructure, and payments.
The discussion channels are also divided into those whose token sales are already happening as well as those whose token sales are scheduled for the future. Listings and discussion channels on Bestcoins are user-generated as the discussion is controlled completely by the community.
The Bottom Line
It is always important to perform your due diligence before investing in any ICO. The listing sites mentioned are good places to start your research. Another excellent resource is the Bitcoin Market Journal newsletter, which is produced weekly and covers hot topics in the ICO space. Take a moment now to subscribe to the Bitcoin Market Journal newsletter!