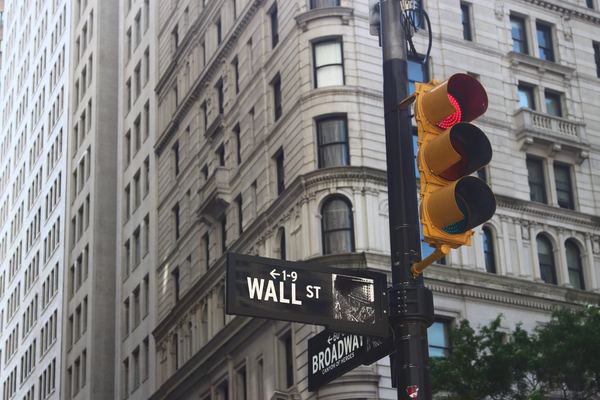 In August, Intercontinental Exchange (ICE), which owns the New York Stock Exchange, announced that it will launch Bakkt, "an open and regulated, global ecosystem for digital assets." In light of ICE's position as a leading financial services company on Wall Street, this announcement is major news for the future of bitcoin as an asset class.
What Is Bakkt?
Bakkt is being launched in cooperation with organizations such as Microsoft, Boston Consulting Group, and Starbucks "to create an integrated platform that enables consumers and institutions to buy, sell, store, and spend digital assets on a seamless global network."
The first stage in the development of the Bakkt platform will be the launch of regulated, physical bitcoin futures and a regulatory compliant custodian service for bitcoin investors, called Bakkt Warehouse. Both are scheduled to launch in January 2019, following CFTC approval.
On the launch of Bakkt, Jeffrey C. Sprecher, Chairman and CEO of Intercontinental Exchange, said:
"In bringing regulated, connected infrastructure together with institutional and consumer applications for digital assets, we aim to build confidence in the asset class on a global scale, consistent with our track record of bringing transparency and trust to previously unregulated markets."  
Kelly Loeffler, CEO of Bakkt, added:
"Bakkt is designed to serve as a scalable on-ramp for institutional, merchant, and consumer participation in digital assets by promoting greater efficiency, security, and utility."
How Could Bakkt Boost Bitcoin?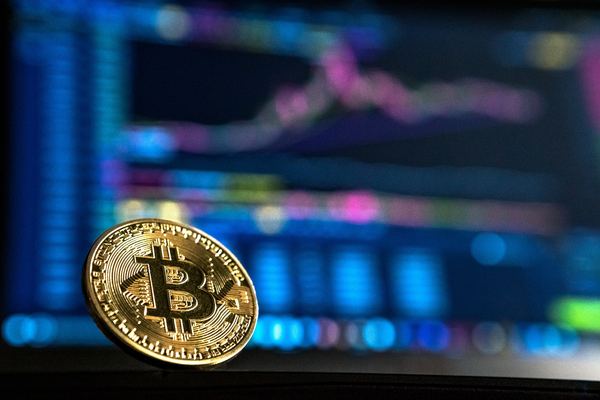 As the first digital asset exchange backed by a leading Wall Street institutions, Bakkt is poised to become an exchange that institutional investors will trust. Moreover, Bakkt intends to become fully regulated, adding another layer of trust to its operation. This, in turn, will help Bakkt attract more institutional investors to bitcoin.
Additionally, Bakkt plans to offer bitcoin custodian services so that institutions can securely store their digital asset holdings with a regulated counterparty and will not need to concern themselves with the technical aspects of digital currency safekeeping.
Bakkt also wants to enable consumers to easily spend their bitcoin on everyday goods and services. If Bakkt manages to develop an easy-to-use bitcoin payment system that retailers will accept on a global level, bitcoin adoption could receive a significant boost. With Starbucks as a key member of the project, chances are you will be able to pay for your tall latté using bitcoin anywhere in the world sooner than later.
Therefore, the launch of the Bakkt platform has the potential to give the price of bitcoin a substantial boost if it manages to attract new investors to the asset class and boost consumer adoption of the digital currency.
Related Articles: 
To learn more about what is driving the price of bitcoin, subscribe to the Bitcoin Market Journal newsletter today!