One of the major benefits of new finance is the tools and resources available for bitcoin and altcoin investors. Whether you are a new or an experienced investor, it is important to have a strong toolkit to manage your investments. This article provides 15 user-friendly resources to add to your investment arsenal.
From Babysteps to In-Depth Analysis
Whether you are a complete novice at investing or a seasoned investor, Bitcoin Market Journal has a lot to offer. From plain English explanations of cryptocurrency terms to in-depth analysis of ICOs and altcoins, you can find a wealth of information to help you make the right investment choices here. It is like the Swiss Army knife of the cryptocurrency investing world.
Technical Analysis and Investing Advice
If you are venturing into the world of investing in bitcoin and altcoins, it is helpful to have an understanding of how technical analysis works. First, focus on getting to know the basics.
Bitcoin and altcoin investing is a lot like trading with Forex. Babypips provides a helpful insight into the basics of trading with Forex.
If you are looking for a more advanced understanding of money flow in markets, the Wyckoff method has proven popular with serious traders.
Everyday Trading Tools
You will need to use trading tools on a daily basis. A good way to start your day off is to take a look at the charts on Tradingview. This site offers strong charting software to its users.
Another good option is LiveMarketCap. This easy-to-use tool is great for monitoring your portfolio by offering the latest prices and up-to-date coin value.
Research Tools
Probably the most valuable resource needed to make a smart bitcoin or altcoin investment is research. It is essential to do your homework before investing in a coin.
This very insightful Medium article explains how a trader did his research before making a profitable altcoin investment.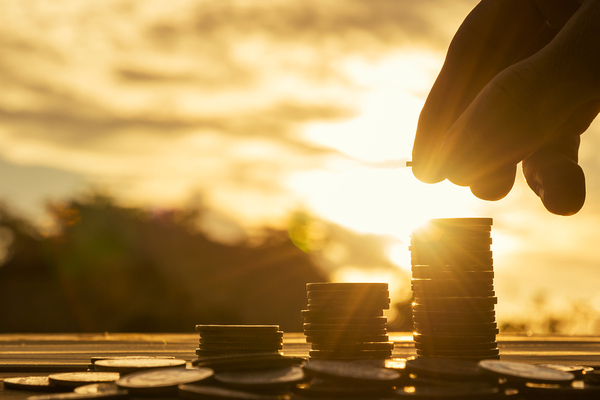 Coingecko is a useful resource for researching coins. This tool provides a ranking chart app for digital currencies. The app focuses on developer activity and community, as well as liquidity.
If you need a more time-effective resource to research coins, ICONOMI provides a condensed list of its approved coins.
Securing Your Coins
Blockchain technologies are still in the development stage. Therefore, it is important to keep your investment safe from hackers in the unchartered territory of new finance.
This article on the Steemit platform provides steps to ensure you are protecting your hard earned gains effectively.
If you were to fall victim to a cyber attack, this article on Medium explains the steps a blogger took after a hacker stole $80k of his digital currency assets.
Twitter Is Your Friend
Twitter is a great way to instantly see what is going on in the markets.  While it can be a bit noisy, a selected list of accounts can be invaluable to a bitcoin or altcoin investor.
The following is a breakdown of some effective accounts to follow:
@notsofast – Altcoin and mining specialist
@kazonomics  – Seasoned bitcoin and altcoin investor
@SecretsOfCrypto  – Successful small cap coin investor
@CryptOrca  – Strong knowledge of market dynamics
@Anbessa100 – Deep understanding of charts
What To Take Away
If you put the work in and use these tools effectively, they might just help you make a strong return on your investments.
It may be of benefit to integrate these tools into your everyday routine. Pick the ones that work best for you and bookmark them for easy access. That way your coffee reading in the morning could be a lot more productive and beneficial.
As well as utilizing these tools, make sure to subscribe to Bitcoin Market Journal newsletter and learn to invest like a pro!