So you think leveraged digital asset trading is your shortcut to bitcoin riches?
Some people have "made it" that way, after all. There is one person who allegedly turned $55 million into $283 million in a little over a month's time. There were rumors of another trader who made a killing shorting bitcoin during the bear market.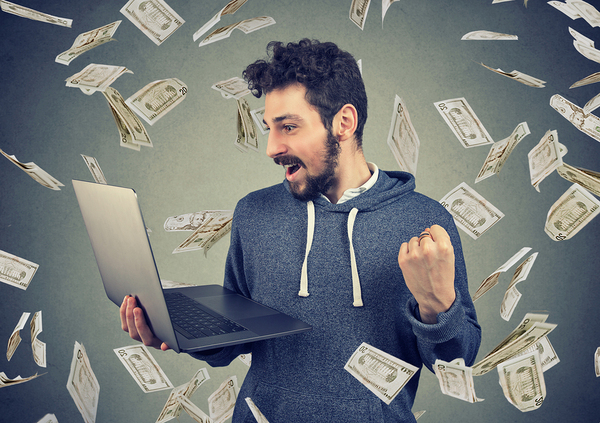 This sort of trading does not imply actual bitcoin possession. Such traders merely "bet" on the price fluctuations of the digital currency. They attempt to predict where the market heads. The upside is that they can make money even when the price of digital assets falls.
Jumping into the fray and claiming your share of the riches at Bitmex sounds like a great idea, doesn't it?
If you dig a little deeper into the annals of crypto Reddit, however, you will come across scores of horror stories detailing how retail investors lost tens and even hundreds of bitcoins at Bitmex and other exchanges.
Leveraged trading is a tricky beast, and if you want to get acquainted with it, bitcoin trading simulators are your best bet.
A Bitcoin Trading Simulator Is a Game
This game uses real-world digital asset prices, allowing players to place long and short bets on price evolution. All for "play-money". If you lose such a bet, you will end up with battered pride. Your wallet – digital or otherwise – will be unscathed, though.
Some bitcoin trading simulators make a point of precisely replicating real-world market conditions. A few spice up the action through rewards. These may translate into meager real money rebates at some point.
Trading competitions are encouraged and rewarded as well.
How Do Bitcoin Trading Simulators Work?
To give you an idea of how bitcoin trading simulators work, we'll use an example.
Advertised as "easy to learn, but difficult to master", Spark Profit is a fairly complex digital asset trading simulator. As players earn points by making successful predictions, they gain access to more tradable assets.
To get started with Spark Profit, just access SparkProfit.com and click the "play in browser" button. Select your preferred asset and you are ready to go.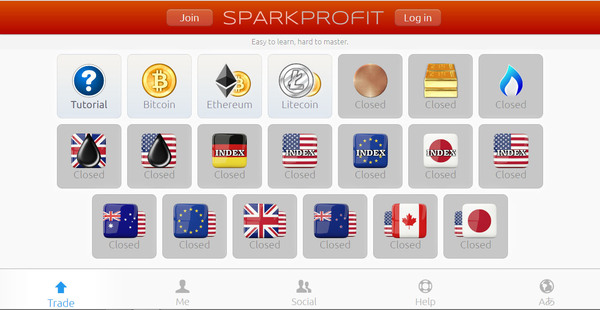 Your goal with Spark Profit is to:
Make your prediction.
Pick up the points awarded for successful predictions.
Earn enough points to clear the weekly threshold.
Pick up your real money prize.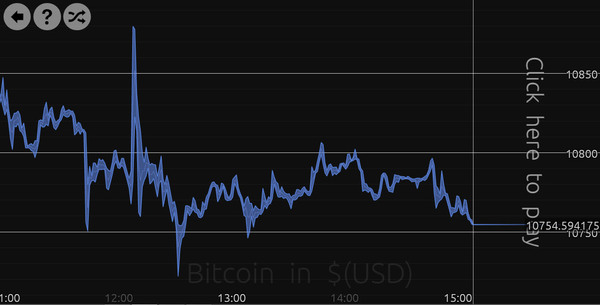 Click into the field on the left, and set the target price for your prediction. The game displays information about the costs and potential profits associated with your trade.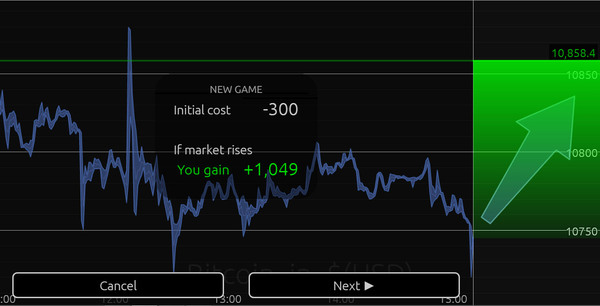 Click NEXT and set your Stop-loss in the opposite direction. Simply drag the red line up/down.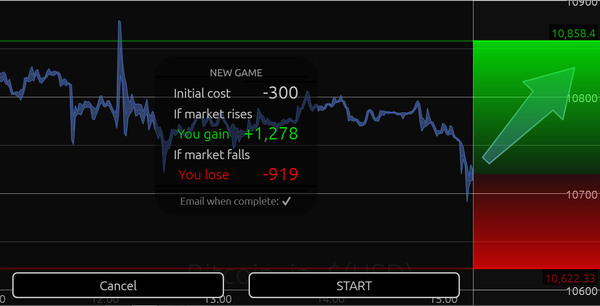 Click the START button to place the trade. Wait until it hits your target price or stop-loss, or close it manually at any time.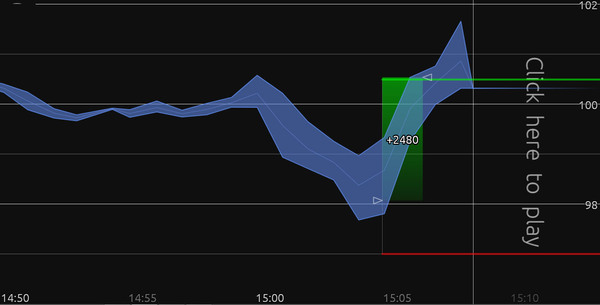 Do not be surprised if meeting the weekly quota with Spark Profit turns out to be more difficult than expected. This simulator will give you a reasonable idea of how easy/difficult it is to profitably navigate the markets.
Taking It to the Next Level
Once you have Spark Profit mastered, you may want to step up your bitcoin trading simulation game.
Open a Bitmex Testnet account, and grab some testnet bitcoins from a faucet.
You are now ready to step onto the actual stage where the bulk of leveraged bitcoin trading happens.
The Bottom Line
Do not let your bitcoin trading simulator-born success blind you to the realities of bitcoin trading. If you really want to get into leveraged trading, take things slowly, one step at a time. Trading for real money/bitcoin comes with real-world rewards…and risks.
Subscribe to the Bitcoin Market Journal newsletter for in-depth looks at various digital asset investment opportunities.