In recent years, initial coin offerings (ICOs) have provided investors with compelling returns and the opportunity to gain exposure to innovative projects. However, some of these token sales have failed to offer such promising rewards.
While ICOs are relatively new, investors can learn quite a bit from the token sales that have taken place thus far. This article will examine the top five ICOs, as ranked by the total money raised, and review the lessons that investors can learn from these offerings.
1) MobileGo
GameCredits, which has created the first mobile gaming store to accept digital currency, held a $53 million ICO that between began in late April and ended May 24, 2017.
Of the $53 million raised, 50 percent will go toward marketing. By obtaining MGO tokens, investors can gain exposure to the mobile gaming market, which is currently the fasting growest segment of the global games market.
"The mobile gaming market was $36.7 billion in 2016. At current growth rates, the mobile gaming market is expected to grow 58 percent to $58.1 billion by 2020," the MobileGo token whitepaper states.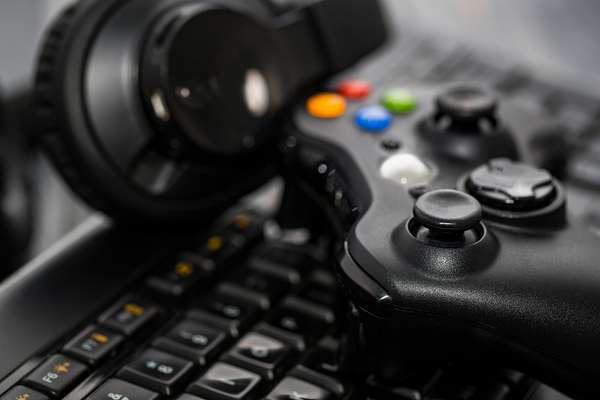 Even though the MGO tokens have just been distributed, investors can learn a thing or two from the GameCredits offering. For starters, ICOs like this provide opportunities to profit from high-growth sectors like the mobile gaming industry. However, the use of these tokens has not yet been proven, so they are a speculative asset. Another way of putting that is investors should not put any money they are unwilling to lose into such assets.
2) Basic Attention Token
The Basic Attention Token, which allows users to obtain varying advertising-based services, held an ICO which raised $35 million in 30 seconds. These tokens, which will trade under the ticker BAT, run on a browser named Brave, which aims to help provide a better environment for users, advertisers, and publishers.
Rapid funding like this illustrates the strong demand that exists for tokens available through these offerings. Market sentiment can change very quickly, however, and such shifts could cause digital tokens to plunge in value.
3) Aeternity 
Aeternity, a smart contract blockchain technology that stores smart contracts off-chain, was able to raise more than $31 million through a two-part ICO. The first phase of this sale, which took place in April, raised $5.7 million in three days. The second phase, which began May 29, drew the remaining funds.
This new platform, whose designers claim could scale very easily, was designed to address many of the challenges associated with smart contract technology.
This sale is one more example of the robust demand that exists for tokens sold by innovative companies using novel approaches to digital currencies and blockchain technology.
4) Storj
Storj, a decentralized cloud storage network, raised $30 million during its sale of the token STORJ. The tokens, which will be distributed in late June, will grant investors exposure to the cloud computing industry, which has been growing rapidly.
The company, which aims to be the world's largest cloud storage provider, could cut down on latency and reduce expenses significantly. In addition, it could provide more robust security.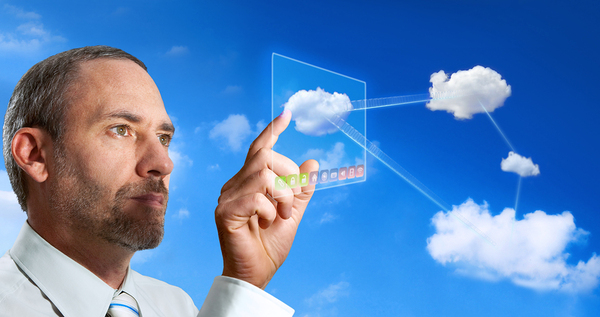 Companies like Amazon, Google, and Microsoft have made significant investments into data centers and other infrastructure. While this move has provided major players with a strong position, it has also helped saddle them with the same high expenses that Storj wishes to eliminate.
The tokens from this sale have not been distributed at the time of report, but investors can still learn from this offering. This particular sale has offered investors the opportunity to gain exposure to an innovative project that could generate strong returns if successful.
Should Storj succeed in becoming the preeminent provider in the cloud storage industry, a multibillion-dollar sector, it could provide lucrative returns for owners of the company's tokens.
5) Aragon
Aragon, which could disrupt business as we know it by decentralizing the creation and maintenance of companies, is another organization that recently completed a token sale. Aragon, which finished this sale on May 18, raised roughly $25 million in less than 30 minutes.
The speed with which this company hit its fundraising goal shows the strong demand that exists for tokens available through these offerings. However, it is worth keeping in mind that some analysts have expressed concerns about the strong sentiment surrounding ICOs.
The Bottom Line
ICOs can provide significant investment opportunities for the discerning investor. As is the case with any type of investment, however, some standard rules apply. Careful review of all provided materials is essential if you want to make a wise investment.
In addition, careful evaluation of the long-term viability of any available tokens can be very helpful. While market demand for a digital asset may be strong right now, a shift in sentiment could cause the value of the token to plummet.
As a general rule, it is prudent to invest no more than you are willing to lose. If possible, invest in ICOs that offer innovative solutions in industries poised for growth, as these are more likely to result in better investment outcomes. As always, doing your homework before investing leads to wiser investment choices.
To receive a steady stream of altcoin news and views, subscribe to Bitcoin Market Journal today.