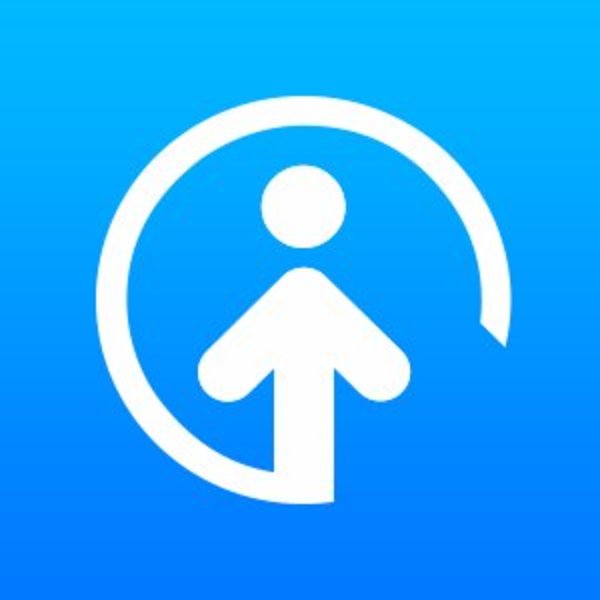 The Quick Pitch
Opporty is a decentralized services marketplace that leverages an innovative Proof-Of-Expertise blockchain protocol in order to foster trust.
Opporty has already had a presale, and it plans on holding an initial coin offering (ICO). The organization has stated that it will announce the ICO's start date no later than March 20. In total, Opporty wants to issue 1 billion tokens.
The Problem And Solution
The services market suffers from considerable challenges.
Many consumers rely on online searches to research service providers. However, there are concerns that platforms like Yelp.com contain biased and even paid reviews.
Consumers might also leverage other resources such as referrals, but this approach also has its limitations, as individuals may be seeking services their friends and other associates do not provide.
Further, roughly 80 percent of small businesses fail in their first year, according to data provided by the U.S. Small Business Administration. Because these organizations have not yet established themselves, they frequently need to offer discounted services to attract business, which can cause them to operate at a loss. Even after a business is established, it may still find itself struggling to offer services in a sufficiently profitable manner.
To address these problems, Opporty.com offers a blockchain-based services marketplace that relies on the Proof-Of-Expertise protocol, which helps protect users and companies offering services from unfair treatment. By combining the input of participants and transaction data, this protocol helps ensure trust.
The company also plans to leverage a decentralized escrow system, which relies on a group of escrow judges to settle any disputes that arise. If a disagreement crops up, these judges vote in favor of either the service provider or the consumer.
The Team
Opporty.com was founded by Sergey Grybniak, a serial entrepreneur, and Alex Bilichenko, who previously worked as a quantitative researcher and trader.
Grybniak previously founded web design firm Clever Solution and Singree, which creates turnkey websites.
Bilichenko worked for several major companies including Goldman Sachs Group Inc., Bridgewater Associates, and Microsoft.
Katerina Sukhenko, Opporty.com's product manager, has five years' worth of experience in project and product management.
The project also has a diverse team of developers, SEO specialists, and other staff.
The Token
The Opporty token (OPP), which meets the ERC-20 standard, can be used by both consumers and service providers to execute various functions.
The token can be used for the following:
Paying for services on the Opporty platform (for example, listings).
Receiving payment for services.
Leveraging the Proof-Of-Expertise protocol.
Making use of smart contracts available on the Opporty platform.
Purchasing fiat currency.
The token is also used to give users incentive to contribute to the decentralized knowledge database and help develop the platform in other ways. Any time a user provides feedback in the form of comments or blog posts, they are rewarded with digital tokens.
The Community
Opporty has a widespread presence, having social media handles on Facebook, Twitter, and LinkedIn.
The company's Facebook seems moderately active, displaying updates roughly once a week. The Twitter handle contains more regular updates, with several being made on certain days.
The company's GitHub had more than 150 commits at the time of report.
A message sent through Facebook and a Tweet aimed at the Opporty Twitter handle had not generated replies at the time of report.
Next Steps
Opporty appears to have a promising project, with an innovative new blockchain protocol that could revolutionize the relationship between service providers and their customers.
However, it is worth noting that both the company's whitepaper and its website contained typos. In at least one instance, the whitepaper failed to complete a sentence, providing the reader with a sentence fragment instead. In general, inattention to detail like typos and sentence fragments in public-facing content are concerning because it gives pause to investors who are looking for a well-designed, meticulously crafted project.
Any investor considering taking part in this ICO should keep in mind that investing is inherently risky, and it is important to conduct thorough due diligence before participating in any token sales.
To receive the latest updates on the Opporty ICO, sign up for alerts here.
For more information about current and upcoming ICOs, check out Bitcoin Market Journal's "Upcoming Initial Coin Offerings" page, which is updated continuously to give you the most current information available on a variety of ICOs.
To stay on top of the latest digital currency developments, subscribe to Bitcoin Market Journal newsletter.