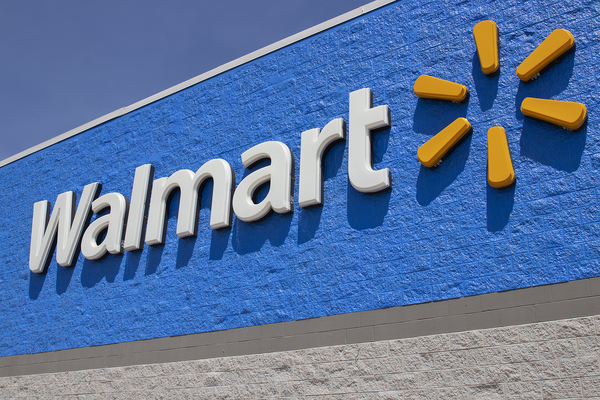 You may be surprised to hear this but you can buy bitcoin at Walmart. Here's how to do it.
Step #1: Set Up a Bitcoin Wallet
A bitcoin wallet is like a bank account that enables you to hold bitcoin. Unlike money held in a bank account, bitcoin is stored in digital wallets. Bitcoin wallets come in a variety of forms, including desktop, mobile, online, hardware, and paper wallets. Once you setup a wallet, get the wallet address to use for any transfers of bitcoin to and from the wallet.
Additionally, if you are transacting in bitcoin via a direct trade for cash or a gift card you will also need to have your wallet address available.
Step #2: Price Shop
Don't hop in your vehicle and drive to Walmart without first getting a clear picture of what price bitcoin is currently trading at.
You can find this information in a number of places online, including our Digital Asset Rankings page or on peer-to-peer bitcoin exchanges.
Step #3: Select a Seller
You will need to find a seller on a peer-to-peer exchange who is okay with selling bitcoin through the Walmart2Walmart money transfer service. This service enables you to send cash from a particular Walmart location to any other Walmart store.
Walmart2Walmart money transfer works as follows:
You input money
Walmart charges a fee for providing the transfer service

Transfers of $0 to $50                   $4 fee
Transfers of $50 to $1,000            $8 fee
Transfers of $1,000 to $2,500       $16 fee

The recipient retrieves the money at the Walmart location you have chosen
There are P2P bitcoin exchanges such as LocalBitcoins and Paxful, which can help you find a seller in your local area.
Bitcoin Gift Card Walmart
Alternately, if you'd like to buy bitcoin with a Walmart gift card, you can check with potential sellers to see if they are okay with this means of payment.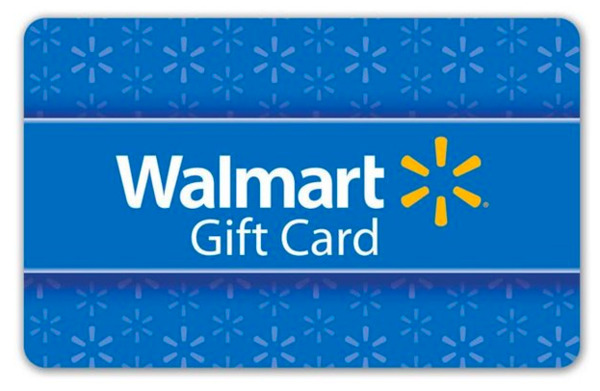 Step #4: Prepare the Transaction
After you have selected a seller and determined how much bitcoin you want to buy, go to the Walmart website to set up the transfer. You will need a current email address to sign up for the system.
Once you've signed up, choose the payment method you plan to use. After you've done that, the system gives you a list of payment options to select from on the left side of the screen. Make sure to choose the Walmart2Walmart option.
Then, it's time to visit your local Walmart to deposit the funds for the transfer.
Make a note of the transaction details provided by the peer-to-peer bitcoin exchange regarding the transaction before heading to Walmart. Once there, go to the customer service department where the Walmart2Walmart transfer system is located.
Step #5 Verify Details with the Seller
Once you have transferred the funds to the seller, you can verify the transaction with the seller in order to receive your bitcoin. This can be done by sending the seller a copy of the receipt you receive for depositing the funds from the Walmart teller. (You can track the transfer via Walmart's Track a Transfer tool, available on the Walmart website, using your last name and the reference number listed on your receipt.)
The seller can then head to the Walmart you have sent the funds to in order to claim them. They are generally available fairly quickly, in as little as ten minutes in some cases.
And that's it! You have purchased bitcoin at Walmart.
Further Reading: 
To stay up-to-date with the latest trends and developments in blockchain investing, subscribe to Bitcoin Market Journal today!