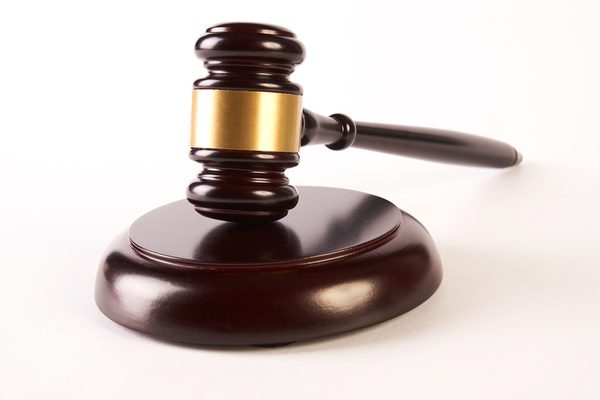 While most digital tokens sold through initial coin offerings (ICOs) are securities, bitcoin and Ether are not.
If you are wondering why this is the case, you are not alone. Fortunately, the answer is relatively simple: bitcoin and Ether do not qualify as a security under the Howey Test.
This test was created in 1946 when the U.S. Supreme Court ruled on a case that involved a Florida farmer who sold real estate contracts on citrus groves.
Jay Clayton, the chair of the U.S. Securities and Exchange Commission (SEC), mentioned this test during a CNBC interview, in which he stated:
"We are not going to do any violence to the traditional definition of a security that has worked for a long time.
There's no need to change the definition. A token, a digital asset, where I give you my money and you go off and make a venture, and in return for giving you my money I say 'you can get a return'–that is a security and we can regulate that. We regulate the offering of that security and regulate the trading of that security."
The SEC on Bitcoin and Ether
Clayton also stated that digital currencies like bitcoin, which are designed to replace fiat currencies like the U.S. dollar and Japanese yen, are not securities.
That fits perfectly with the Howey Test, as investing in bitcoin does not mean giving someone your money with the expectation that they will provide a return through their efforts.
William Hinman, director of the Division of Corporate Finance, provided additional confirmation of this view, stating during Yahoo Finance's All Markets Summit that bitcoin is not a security, according to Business Insider. He added that Ether, the world's largest digital currency by market value, is in the same boat. Said Hinman:
"Based on my understanding of the present state of Ether, the Ethereum network, and its decentralized structure, current offers and sales of Ether are not securities transactions." 
Related articles:
Decentralization
One way of interpreting the SEC's statements regarding bitcoin and Ether is that if a digital currency becomes decentralized enough, it is no longer a security, Wired reports.
The digital tokens sold through ICOs, on the other hand, are mostly securities, as many of them are centralized.
Hinman added that over time, some digital currencies may be decentralized enough that regulating them as securities is not needed, according to Wired.
Summary
While many digital tokens sold through ICOs qualify as securities under the Howey Test, bitcoin and Ether do not. The SEC does not plan on changing this test, which has been in use since the 1940s, according to the head of that government agency.
Going forward, the landscape could change, as digital currencies become decentralized enough to no longer qualify as securities.
Regardless of how many digital currencies have this status, risk is inherent to investment. You can greatly increase your odds of meeting your investment objectives by conducting the proper due diligence.
One great way to stay on top of the latest developments in the digital currency space is to subscribe to the Bitcoin Market Journal newsletter.