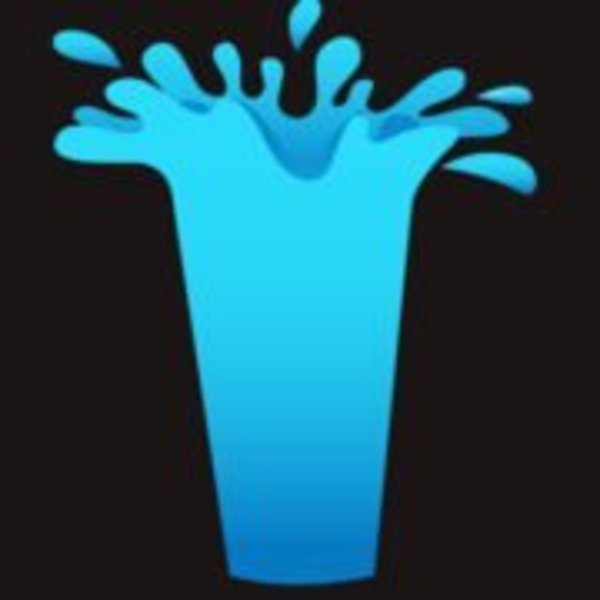 The Quick Pitch
Gizer is seeking to make a splash into the competitive gaming ("esports") universe with its Ethereum-based marketplace. This decentralized application aims to simplify matchmaking, tournament setup and vendor contracting, team management, and tournament promotions for players, vendors, and tournament sponsors. This is enabled through the use of a gaming profile-enhancing altcoin that can be exchanged over the network.
"Gizer is the platform for opportunity," the Gizer whitepaper reads "Given the incredible growth in the mobile gaming sector, the Gizer network will be the infrastructure to support the different demands from different parties. It provides economic opportunity to all user types, ultimately creating a more efficient gaming and esports economy."
With a cap of $18 million USD, the Gizer token crowdsale went on sale on October 20, 2017, with the sale scheduled to end November 30h. Information on participation can be found on Gizer's Medium page.
The Problem and Solution
Esports is a growing market. Competitive video gaming has seen revenues rise from $130 million in 2012 to $465 million in 2017, per data from NewZoo. With top players receiving up to $1.5 million per year, esports is quickly becoming the hottest arena and online sporting event on the planet, with 11,000 fans watching an esports event in a Seattle basketball arena with a prize pool of $10.9 million. That was more than the USPGA Championship of that year.
The problem is that there is no infrastructure in place for non-top players and for new event sponsors to join this phenomenon. Would-be event creators must pay to establish and promote their events, usually at a loss, in order to break into the esports circuit. Non-elite gamers may find themselves out of the loop about new events and without the infrastructure support to create smaller events, to find venues and sponsorship for these events, and to find the audience that may be interested in the events.
The Gizer Network is seeking to change this. In exchange for a small commission per transaction, the network will facilitate interactions between gamers and esports producers, including hosts, services, and venues. Using a Gizer Global Identity, which is a player profile that can be used for any Gizer-enabled game, and using GZRs, which are the tokens used on the network, a platform user can create gaming events, promote their services or events, join any platform game, join a team, and send and receive payment easily. GZRs, which represent a random unlockable profile item when bought, can be stored in the player's Gizer Global Identity with the intention of redeeming the coin for the item at a later time or using redeemed coins as platform currency.
While similar to other gaming platforms, such as Microsoft's Xbox Network or Steam, the Gizer Network is seeking to distinguish itself through its use of the Ethereum blockchain, which promotes security and transparency at a time that other major gaming platforms have been hacked, and its ease of entry for producers.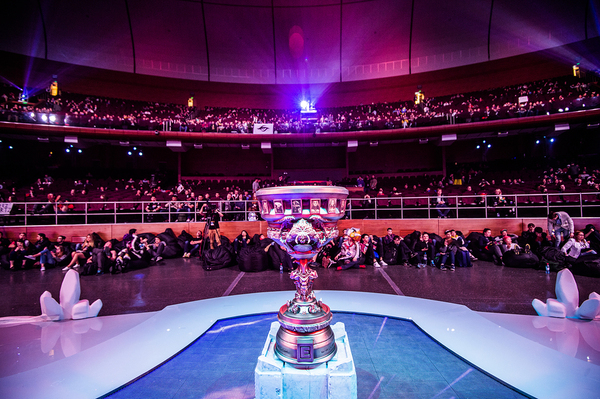 The Team
The Gizer Network team is identified as follows:
With 655 tweets and 21,237 followers, Gizer has a significant social media presence. A search of the term "gizer" on Twitter produced mostly positive tweets, with many of the tweets coming from the Gizer Twitter handle itself.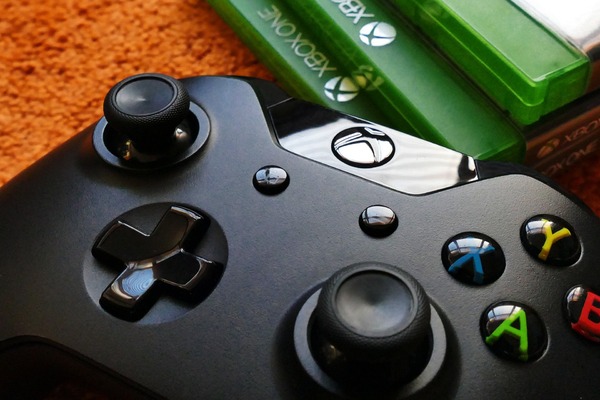 The Token
The Gizer Network is taking extra steps to ensure that those buying its coin are adhering to Know Your Customers (KYC) procedures. If you are an investor with a net worth of over $1 million USD, Gizer is asking that you participate in its Simple Agreement for Future Tokens (SAFT) in exchange for a 20 percent discount on the coin price. The presale, which has a funding cap of $6 million of the ICO's $18 million cap, is also being handled by the SAFT Launch site.
GZR will be available for USD and ethers. Of the 100,000,000 GZRs to be minted, only 70,000,000 will be sold in the crowdsale. GZRs will be locked in for six months following the public sale, with unsold coins reverting back to the network. Coin owners own no stake in the Gizer Network. Buyback provisions are not available at this time.
The Community
Gizer's Reddit page has 225 subscribers. The most recent top post was submitted three days prior to the writing of this post. Similarly, Gizer has 200 followers on its Medium blog.
Gizer's GitHub page has eight commits, one branch, and one contributor. Notably, more attention has been paid to Gizer's crowdsale apparatus, which has 35 commits, one branch, and two contributors.
Next Steps
Esports is redefining team play. With esports athletes demanding and getting the same level of contracts and fan devotion that physical sports' athletes get, this phenomenon is quickly becoming less a fad and more the next big thing. In an industry that is currently dominated by limited, proprietary infrastructure solutions and fragmentation by platform, a unifying format could be key for opening esports participation to the masses. The ability to start a tournament in 60 seconds, start and disband teams, find vendors, and pay event fees and prizes on the same platform could be a gamechanger.
However, this is not a unique idea. Toorament is a platform that is currently open to all-tournament organizers, participants, and fans for free. There are also Battlefy and Skillz, just to name a few. As far as blockchain-enabled platforms go, you have EloPlay, World of Battles, and FirstBlood.
In such a crowded market, there must be a clear advantage in a product's offering and its team's ability to deliver to make it stand out. It is unclear at this time if the Gizer Network's hype is all that it seems, especially considering that its ICO is currently competing with EloPlay's. As always, you must vet all investment opportunity carefully.
Sign up for free email updates about Gizer here.
For information about other current and upcoming ICOs of note, visit our initial coin offerings page.  There, you can explore information about multiple ICOs and subscribe to free email updates for your top picks.
To learn more about investing in ICOs, altcoins, and bitcoin, subscribe to the Bitcoin Market Journal newsletter.  It is the best investment you will make today!