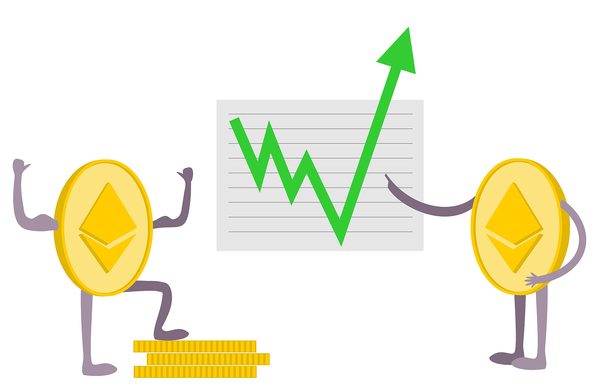 Ethereum futures provide experienced traders and investors with a new way to trade ETH. In this guide, you will learn what ETH futures are, how they work, and where you can trade them.
What is a Futures Contract?
Futures contracts have been used for hundreds of years by farmers to lock in a price for their goods now for a future date. This takes out the risk of what the market price would be at harvest time.
A futures contract is an agreement to buy or sell a specific asset at a pre-agreed price at a pre-determined date in the future. 
For example, before planting this year's crop farmer Jane agrees to sell her wheat to Bill's Bakery when it is harvested for $100 a bushel. This gives both Jane and Bill certainty around the operating costs of running their businesses.
Without a futures contract, Jane may be left selling her wheat at harvest time for less than her production costs. Inversely, Bill could be left buying the wheat at harvest time for more than the regular selling price of his bread.
Over time futures trading has grown to include precious metals, currencies, energy, financial instruments, and now digital assets.
What Are Ether Futures?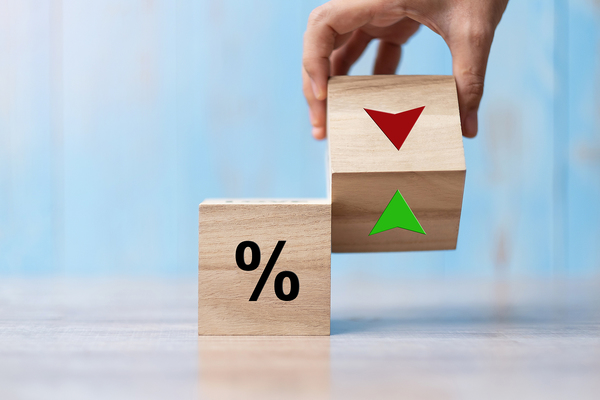 Ethereum Futures allow speculators and hedgers to agree on the price of ether at a fixed point in the future.  
ETH futures could be used by a seller to lock in a higher price now if they think the spot price will be lower in the future. Inversely, they can be used by a buyer to lock in a lower price now if they think the spot price will be higher in the future.
For example, Ethereum futures contracts can be used by a company mining digital currency to lock in a price, thus stabilizing a portion of their income.
One of the attractive appeals of futures trading is the ability to trade using margin. This requires less capital to gain more exposure. If the trade goes in your favor, this can accelerate your portfolio growth. If the trade goes against you, this could wipe out your account.
Many in the digital asset space recommend avoiding using leverage. If you choose to use leverage, you may sleep better at night if you start with the lowest amount possible.
Do ETH Futures Belong into Your Digital Asset Portfolio?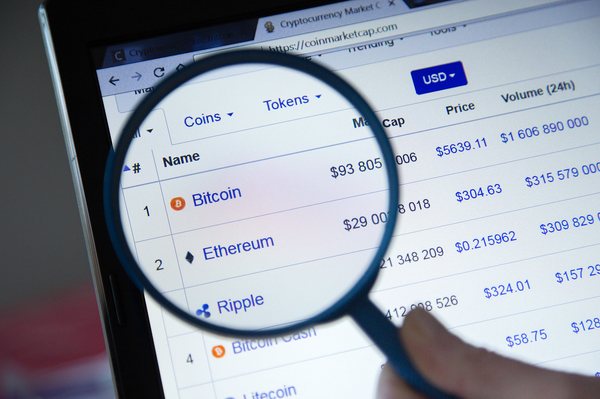 Only you can decide if ether futures contracts provide suitable exposure that fits into your portfolio. Futures are not generally recommended for beginners.
Unless you have extensive prior experience with financial derivatives trading, the risks involved due to the size of the contracts and using margin could make for an expensive education.
If you want to add exposure to ether to your portfolio, buying it at spot price on a reputable exchange and "HODLing" for the long-term may be a less risky alternative.
Does ETH Belong Into Your Digital Asset Portfolio?
According to some, bitcoin is the only digital asset one should have in a portfolio. If you look at what the likes of Microstrategy, Square, Tesla, and Paypal have purchased to date this sentiment may ring true.
However, if you look at the investment options available via Grayscale, for example, they offer an Ethereum Trust, along with other digital asset trusts.
Taking a broader look at which blockchain other projects are building on and Ethereum is one of the largest. They also have one of the largest numbers of developers working on improving the protocol to enable mass adoption.
At the end of the day, only you can decide if ETH aligns with your investment thesis.
For research, the Bitcoin Market Journal Digital Assets Ranking & Analysis page can provide further insights.
Where Can You Trade ETH Futures?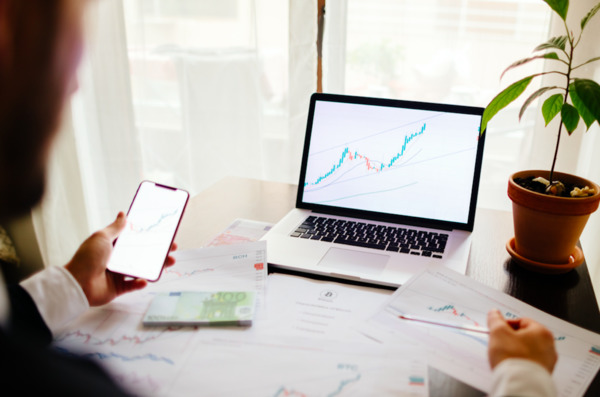 If you decide ether futures contracts are right for you, some of the exchanges offering ether futures include:
This alphabetical list contains just some of the providers in the market. Each exchange has its own specific ETH futures offering with different contract specifications. So make sure to check exactly what you are trading, before you click the buy (or sell) button.
Things to Look Out for Before Trading on ETH Futures Exchanges:
What are all the fees involved?
What are all the costs associated with each product?
What are the minimum and maximum position sizes?
Are the contracts settled in ETH or cash-settled?
When do the contracts expire?
What are the margin requirements?
What hours are their products traded?
Is the exchange regulatory-compliant?
As the price of ETH continues to climb and the broader investment community is starting to look beyond bitcoin for alternative digital asset investment, we can expect the interest in Ethereum-based financial products, such as ETH Futures on CME, to continue to grow.
Related Articles:
If you want to stay up-to-date with the latest trends and developments in the digital asset markets, subscribe to Bitcoin Market Journal n
ewsletter.