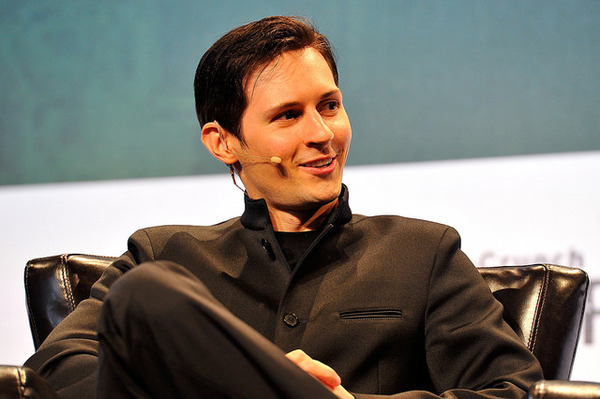 The life of Pavel Durov, creator of encrypted messaging service Telegram, has been nothing if not interesting.
Born in Leningrad, which is now Saint Petersburg, he learned how to code at a young age, according to The New York Times. With his older brother Nikolai as a teacher, Pavel was developing video games at the age of 11. Together, they created a strategy game called Lao Unit.
Pavel studied Linguistics at St. Petersburg State University, opting to research propaganda instead of taking part in military service, The Times reported.
Creating VK
After leaving the university in 2006, Pavel and Nikolai worked together once again, this time on a much larger scale. By putting their heads together, the two brothers created VK, a social media platform that many have referred to as the Facebook of Russia.
They released the beta version in 2006, and then went on to incorporate the business the following year, according to Motherboard.
The website was highly successful, quickly attracting millions of users. At the time of this writing, total membership surpassed 400 million, VK data reveals.
Through his partial ownership of this site, Pavel was able to amass great wealth, and Forbes estimated in February 2018 that he was worth at least $1.7 billion.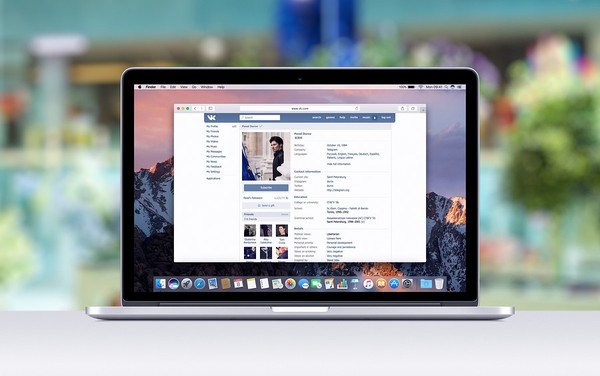 Government Confrontation
Unfortunately, his key role in VK got him into trouble with the Russian government. Following parliamentary elections in 2011, the Federal Security Service, the successor to the KGB, demanded that Pavel shut down VK groups used to set up protests, according to Reuters.
He took to Twitter, posting a photograph of a dog that was wearing a hoodie and sticking its tongue out, The Times reported. The SWAT team showed up at his residence. Pavel called his brother and realized at that moment that he did not have a secure method of communication.
This lack of secure communication inspired Telegram, according to The Times. The SWAT team eventually left the property when Pavel refused to open his door, but the experience was a formative one.
Walls Closing In
 In April 2013, Pavel had another run-in with the authorities, who searched his home and office under the guise of investigating a hit-and-run car accident, BBC reported. Pavel claimed he had no involvement, his spokesman even indicating that he did not own a car.
"We are working… and suddenly 20 silent men in leather jackets appear," Nikolai posted on VK, according to BBC. "I wonder what they are looking for. Or perhaps they are gathering information and planting bugs."
The day after these raids took place, Pavel found out that asset manager United Capital Partners had struck a deal to acquire a 48 percent stake in VK, The Moscow Times reported. At the time, Pavel wrote on VK that he had no intention of selling his 12 percent interest in the company.
However, by December 2013, Pavel sold his stake for an undisclosed sum, according to The Times.
A New Beginning
 Pavel fled the country, and he secretly set up an office in Buffalo, New York, with Nikolai, Business Insider reported. The brothers moved some VK employees to that location, where they began working on Telegram, a messaging service that leverages encryption in order to prevent outside parties, like national governments, from eavesdropping on users.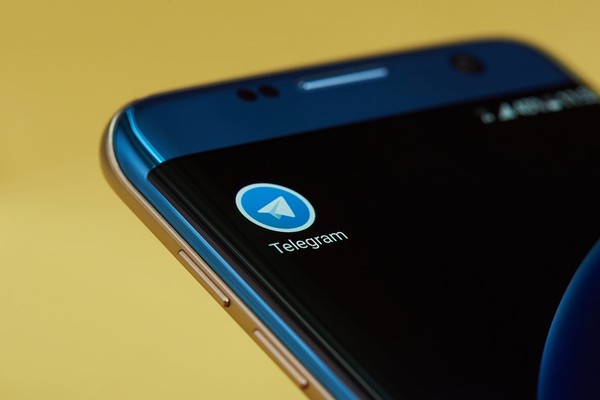 Telegram states on its FAQ page that its messenger service is more secure than competitors, including Line and WhatsApp.
While the service has its critics and its advocates, the Electronic Frontier Foundation, a nonprofit that advocates for internet civil liberties, gave Telegram a positive evaluation, according to The Times.
Thus far, Telegram has not gathered revenue, with Business Insider reporting in February that Pavel was spending $1 million per month to keep the company up and running.
However, the company may have found a viable way to raise money.
A New Direction: Telegram's ICO
In January, several media outlets reported that Telegram was planning an Initial Coin Offering (ICO).
Bitcoin Market Journal covered the upcoming ICO, reporting that the company was setting up the largest token sale in history in order to create a platform named Telegram Open Network (TON), which would offer a suite of services.
The company had already raised $850 million from venture capital (VC) firms, The Times wrote on March 4. In the following month, Telegram was looking to raise the exact same amount, and then start a third round aimed at attracting another $850 million from investors, documents related to the offering show.
As a result, Telegram could raise more than $2.5 billion to help develop its new network.
Next Steps
Telegram has outlined some very ambitious goals associated with its ICO and has released a technical whitepaper that is over 130 pages long. If you are thinking about taking part in this digital token sale, be sure to conduct thorough research.
Any investors considering participating in ICOs should keep in mind that investing is inherently risky. As a result, performing the proper due diligence is crucial.
For the latest updates on the Telegram ICO, sign up for alerts here.
For additional information regarding current and upcoming ICOs, check out Bitcoin Market Journal's "Upcoming Initial Coin Offerings" page, which is updated continuously to give you the most current information available on these digital token sales.
To stay abreast of the latest developments in the digital currency space, subscribe to Bitcoin Market Journal.