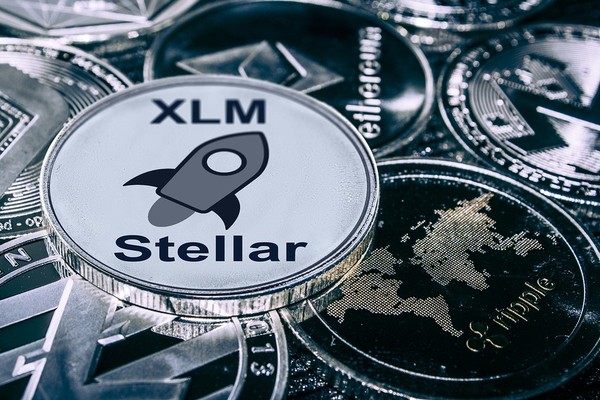 As one of the top ten altcoins by market cap, Stellar is a consistently popular buy for crypto enthusiasts. Here's a quick, step-by-step guide to help you buy Stellar the easy way.
Step One: Get a Wallet
For this example, we will assume that you are not a newcomer to altcoin buying. This method will require you to buy your XLM with a major altcoin such as bitcoin, Ether, or Litecoin. This example will also require you to make a buy order on an exchange.
If you are unfamiliar or uncomfortable with either of these, Bitcoin Market Journal has tutorials and explainers available to bring you up to speed.
The wallet we will be using is the desktop version of Stellar Term. You can download it from https://github.com/stellarterm/stellarterm-desktop-client/releases. This wallet has a web-version, but we recommend the desktop version for security purposes.
Unzip the file and open "StellarTerm.exe."
Click "Sign Up." Click on "New Account."
Click "Generate Keypair."
Write down both the public and secret keys. Keep this information safe.
Click "Account." Enter the secret key as your password.
Copy the address that comes up. Do not worry about verifying or authorizing your account; you will do this with your first deposit.
Minimize the wallet.
Step Two: Get Some XLMs
For this example, we will be using Binance.
Log on to or sign up with Binance.com.
Read the safety risk notice. Follow the recommendations. Click "I understand. Continue" when ready.
Go to "Exchange" –> "Basic." Go to "Funds" –> "Deposit."
You will need to deposit the altcoin you are trading for XLM to your Binance.com account. Select your depositing coin from the drag-down list. Copy the deposit address and send the coin from your depositing coin's wallet.
Go to "Exchange" –> "Basic." Select "XLM/BTC" under the pair table on the top-right of the page.
Select the "Market" tab on the "Buy" section. "Market" will buy XLM at the current market price until the purchase is complete even if the price radically changes or if the coins are not immediately available. You can select a limit or a stop-limit buy, as well, if you are familiar with these options. Enter either the number of coins you wish to buy or the percentage of your deposit you wish to trade. Click "Buy XLM."
Confirm the transaction. Once the transaction is complete, go to "Funds" –> "Withdrawals." Go to XLM. Enter the XLM wallet address you wrote down from Stellar Term in the XLM Withdrawal Address. Select the number of XLMs you want to withdraw. Click "Submit." Click on the confirmation link on the email sent to your registered address. Wait for the confirmation and you are done.
Be the first to know about what is going on in the altcoin market. Sign up for the Bitcoin Market Journal investor newsletter.