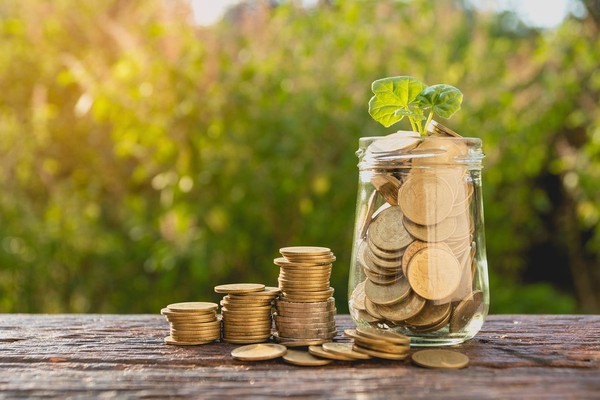 The bitcoin mining giant Bitmain announced last month that it plans to go public. The IPO would make Bitmain the largest publicly-traded bitcoin company in the world and is expected to take place in early 2019.
The Bitmain IPO
Bejing-based Bitmain is the largest manufacturer of cryptocurrency mining hardware and a major player in the bitcoin mining space.
In its application with the Exchange of Hong Kong, Bitmain states that it generated over $2.5 billion in revenue in 2017 versus around $277 million in 2016. In 2018, the company was able to boost its revenues even further, generating over $2.8 billion in revenue in the first half of the year.
This resulted in pre-tax profits of over $952 million in 2017, $952 million in H1/2018, up from $137 million in 2016.
The majority of the company's profits come from the sale of cryptocurrency mining hardware, while its digital currency mining operations only amount to a small percentage of its revenues.
As the application is currently only a draft, it is still unclear how much Bitmain will be valued at during its IPO. Moreover, the Hong Kong stock exchange still needs to approve the IPO.
Related Articles:
How to Buy Bitmain Stock
The Chinese company's IPO is targeted at institutional investors, mainly from Asia, which means it is effectively impossible to purchase Bitmain shares during its initial public offering as a private investor.
Instead, investors have the option to purchase to buy shares in the secondary market on the Stock Exchange of Hong Kong (SEHK) after Bitmain has completed its IPO.
To do that, international investors need to get set up with a Hong Kong-based broker. This will involve filling out KYC documents as Hong Kong has strict KYC/AML requirements. Alternatively, investors can purchase ADRs (American Deposit Receipts), which are dollar-denominated stocks in foreign companies traded on US exchanges. ADRs are available for most major companies traded on overseas exchanges in foreign currency and are a very popular way for American or international investors to gain investment exposure to international stocks without taking on added currency risk.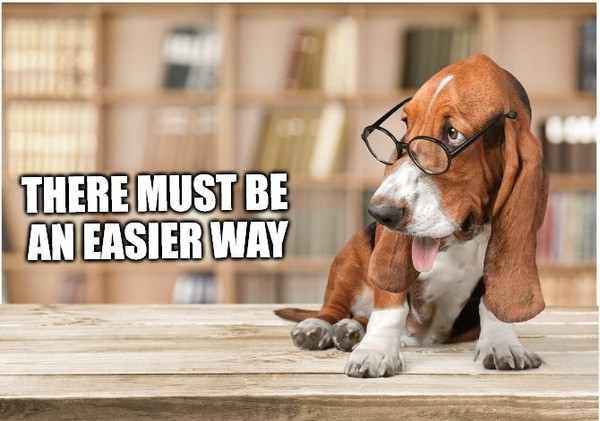 An Easier Way to Profit
Alternatively, investors who are keen on investing in the success of Bitmain could also purchase the leading digital currencies that Bitmain is involved in with its mining and mining hardware production operations. These are bitcoin (BTC), Ether (ETH), Litecoin (LTC), Dash (DASH) and, most of all, Bitcoin Cash (BCH).
In fact, Bitmain holds almost one million BCH – around 5 percent of all BCH in circulation – according to its pre-IPO invested deck that circulated in the summer. That means that Bitmain has a strong vested interest in Bitcoin Cash's future development and performance and will likely continue to support the Bitcoin Cash ecosystem as it has done in the past.
Hence, investing in Bitcoin Cash (BCH) can also be considered an indirect play on the Bitmain stock as well as investing in bitcoin (BTC), and to a lesser degree in Ether (ETH), Litecoin (LTC), and Dash (DASH).
If you want to learn more about investment opportunities in the digital currency market,  subscribe to the Bitcoin Market Journal newsletter today!