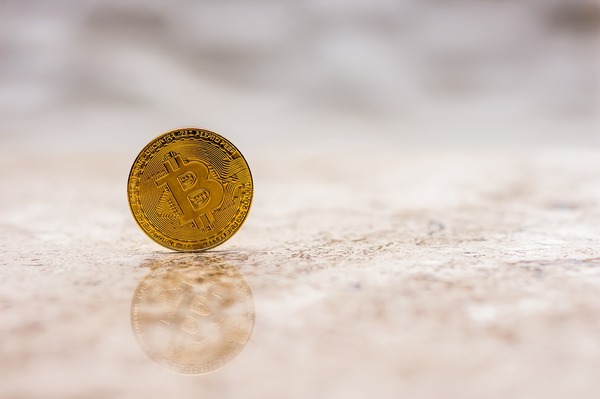 In what may seem as a surprise move to some, the U.S. Securities and Exchange Commission is considering a rule change that would allow a public listing of a bitcoin ETF after having shot down any hopes for a public-traded bitcoin ETF to date.
According to an SEC document released on March 23, the financial regulator is mulling over whether to "approve or disapprove a proposed rule change to list and trade the shares of the ProShares Bitcoin ETF and the ProShares Short Bitcoin ETF" on the NYSE Arca Exchange.
Both of the two proposed Bitcoin ETFs by leading ETF provider ProShares would track bitcoin futures contracts traded on the CME and CBOE instead of the actual digital currency itself. The ProShares Bitcoin ETF would allow both institutional and retail investors to indirectly purchase bitcoin in the form of a regulated investment vehicle while the ProShares Short Bitcoin ETF would allow investors to bet on a bitcoin price decline.
In the document, the SEC states:
"The Commission is instituting proceedings pursuant to Section 19(b)(2)(B) of the Act17 to determine whether the proposed rule change should be approved or disapproved. Institution of such proceedings is appropriate at this time in view of the legal and policy issues raised by the proposed rule change. Institution of proceedings does not indicate that the Commission has reached any conclusions with respect to any of the issues involved. Rather, as described below, the Commission seeks and encourages interested persons to provide comments on the proposed rule change." 
In other words, the SEC has yet to decide whether to allow the proposed rule change which would allow for Bitcoin ETFs to be listed and is looking to receive further information from interested parties before making a ruling on the matter.
So far, the SEC has received comments of concern as the bitcoin futures available on the CME and BOE exchanges have a digital currency as an underlying that trades on unregulated exchanges and thus does not provide adequate security for retail investors.
What Would Happen if the ProShares Bitcoin ETFs Would be Approved?
The approval of a Bitcoin ETF could lead to a massive jump in the value of bitcoin due to the popularity of ETFs among both the institutional and retail investor community.
For example, one of the cited reasons for the impressive rally in the price of gold from the early 2000s to 2011s was the introduction of Gold ETFs for retail investors. If bitcoin were to follow a similar trend – and many predict that it would – we could witness new all-time highs that are much higher than the $20,000 we witnessed in December 2017.
If you want to learn more about bitcoin as an investment opportunity and stay up-to-date with digital currency market developments, subscribe to the Bitcoin Market Journal newsletter!