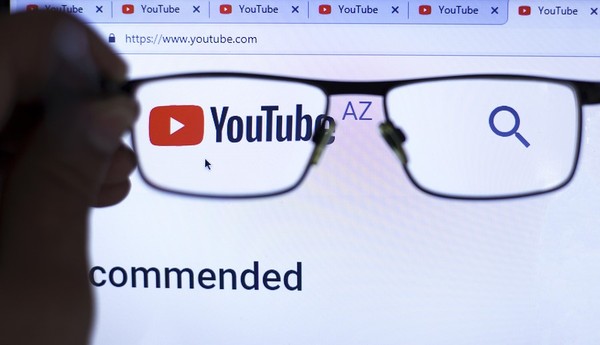 Before embarking on a digital asset investment journey, it makes sense to do your research first. Digital currency is a new and complex technology and is, in some respects, vastly different from other types of investment vehicles.
Even seasoned investors often find that investment in bitcoin, altcoins, or other digital offerings involves a somewhat steep learning curve.
Add to that the fact that there are many less than reliable sources of information in the cryptocurrency space, and you have a recipe for some choppy waters ahead for uninformed investors.
In addition to reading the great content here at Bitcoin Market Journal, many of our readers also enjoy watching YouTube videos about digital asset investment. We've gathered a few videos here that may be useful to both new and seasoned investors.
How to Buy Bitcoin for Beginners (Ultimate Step by Step Guide) by Crypto Casey
This is a 29-minute, purely educational video on digital currencies. Some of the topics covered include:
How and why to keep a record of your crypto-related account details
How to create strong passwords for each of your digital currency accounts
How to secure your computer and phone to safeguard your digital assets
How to set up 2-Factor Authentication on your phone
How to set up and secure your digital wallet
How to set up and secure your exchange account
How to access your accounts and create a will or trust in the event of your death
How to Trade Bitcoin for Beginners by Fred Yen
Yen is quite popular for his educational YouTube videos. In this video, he discusses his pick of the best platform to carry out bitcoin trading, Coinbase. He gives out a referral link on the video so that interested persons can earn extra Kucoin by using his link.
Bitcoin Trading (Free Course) by Cotton Candy's Science of Trading
This video is an excellent guide for beginners that provides a step-by-step, easy-to-understand well-guided path to bitcoin and crypto trading. In this tutorial, you can learn how to safely and securely get started in investing in digital currencies like bitcoin, Ethereum, Litecoin, and Bitcoin Cash.
Watch the first of Cotton Candy's science of trading tutorial videos below.
Cryptocurrency Trading: Complete Guide to Trading Altcoins by B21 Block
If you have invested in bitcoin, but want to diversify your cryptocurrency portfolio, this video may be the one for you. It takes a comprehensive look at how to trade altcoins with simple explanations that will appeal to both new investors and those with some experience under their belts already.
How to Mine Bitcoin Using Your Home Computer
There are multiple ways to make money with cryptocurrency, and one of the methods many people try is mining. This video simplifies mining and trading so you can easily carry out these two tasks from home.
Of course, we also highly recommend becoming a member of the Bitcoin Market Journal community, a vibrant group of bitcoin and altcoin investors and analysts who keep a close watch on what is going on in the world of digital assets today. Subscribe to the Bitcoin Market Journal newsletter for free and get your weekly dose of bitcoin and altcoin news directly in your inbox.