2019 has been the year of the IEO. After seeing successful launches in Korea, international exchanges are following suit. These IEOs, or Initial Exchange Offerings, have become popular through platforms such as KuCoin, Binance, OKEx, Bittrex, and Huobi.
Through their respective platforms, each of these exchanges has shown a commitment to kicking off blockchain projects. What does that mean? What are IEOs and what makes them so appealing?
Defining an IEO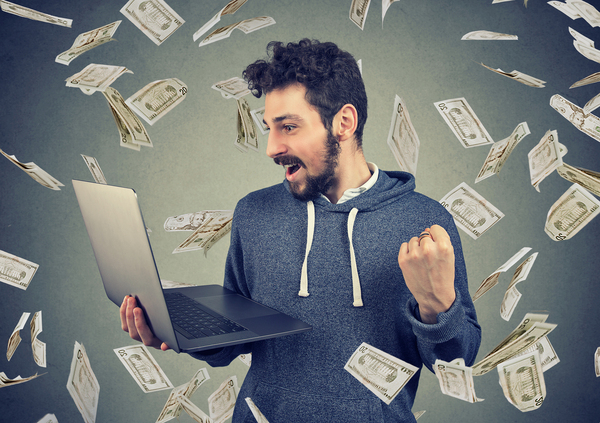 In its simplest definition, an IEO is technically an ICO (Initial Coin Offering) in a different form. The primary distinction lies in the "where" – as in where the token or coin is available. As its name implies, an IEO offers its tokens through the partnership of an exchange. Comparatively, an ICO goes offers tokens directly to its investors.
During a public ICO, almost anyone can buy coins or tokens. With an IEO, only those who are members of the exchange can participate. This isn't much of a restriction, as there isn't a whole lot that's preventing people from joining the exchange if they're interested in a coin that's slated to be released soon. That means there aren't really many hurdles for the common investor.
In some ways, it's easier to buy an IEO coin than it is to gain access to an ICO. Instead of jumping through the hoops for every ICO, investors can follow the procedure to buy and sell on a specific exchange and have access to the coins that way. As a result, exchanges help standardize the offering process, as they aid in determining the terms of purchase.
Are IEOs Safer Than ICOs?
Performing an initial coin offering by using an exchange sounds safer since it addresses one significant problem that many ICOs encounter: selling tokens at a later time. Oftentimes, coins would be sold through the ICO with assurances that it would become available on an exchange at a later time. Unfortunately, there were instances when this never happened.
Purchasing tokens and coins through an IEO means there is a good chance that the exchange has done its part to ensure it believes the coin has a viable future. It just makes sense that the exchange would want to take care of its customer. It wouldn't take long for burned users to abandon an exchange issuing questionable tokens.
That's not to say that exchanges are completely blameless. Stay cautious of the exchange you're using. For example, there may be a specific reason or motivation which is leading the exchange to list a certain IEO. There are reports that certain exchanges accepted money in the past to put tokens on their platform.
On the plus side, to join the exchange, you'll likely need to go through the site's anti-money laundering (AML) and know-your-customer (KYC) process. This creates an additional layer of protection for investors since it will make it more challenging for malicious investors to join.
Top IEOs for 2019
Now that you know what IEOs are and how they compare to ICOs, let's take a look at some of the top IEOs for 2019. Here are some of the best IEOs and the exchange on which they're listed:
| IEO | Amount Raised | Return on Initial Exchange Price |
| --- | --- | --- |
| BitTorrent | $7 million | 433.90% |
| MultiVac | $20 million | 20.00% |
| TOP | $15 million | 357% |
| DOS | $1.7 million | 74.20% |
BitTorrent Token (BTT)
One of the biggest IEOs of 2019 was the BitTorrent Token, which launched on Binance in January of 2019. It's not a stretch to suggest that the BTT launch successfully set the standard for the current popularity of IEOs. BitTorrent Token raised over $7 million on Binance, opening the eyes of many in the community regarding the potential behind IEOs.
Six months after Justin Sun, founder of TRON, purchased BitTorrent, Inc, he sold the token on Binance. Due to the connection between the two, 10.1% of BTT will be airdropped to those who already hold TRX throughout the next six years. To date, the BTT token has an ROI of roughly 4x in USD, bitcoin, and Ethereum.
Multivac (MTV)
The MultiVac project is a high-throughput and flexible network which delivers high-performance through the use of sharding. This project launched on KuCoin's exchange on April 3, raising almost $20 million while attaining 100% of its goal. To participate in the MTV IEO, investors on the KuCoin platform were required to use KuCoins Shares (KCS) to purchase the token.
Top Network (TOP)
If you're interested in a business-friendly network that uses decentralized cloud communication, then look no further than the Top Network. This project launched on the Huobi exchange on March 26, 2019, and focuses primarily on enterprise applications.
Those who wanted to participate in the Top Network IEO could only do so by using the Huobi Token. This means that there will be a significant amount of attention given to how well coins launched on the Huobi platform perform. The token raised $15m during its IEO and is currently returning 3.5x on investment in USD.
DOS Network (DOS)
The Decentralized Oracle Service or DOS Network targets integrating data from the real world with high-level computational power. This effort is primarily an attempt to push the usage of blockchain forward while increasing adoption. BitMax held the sale for DOS tokens on March 11, 2019. The project was successful in raising $1.7 million.
It took all of five minutes for DOS to run out of tokens on the BitMax platform. Currently, the coin is showing a significant return on the initial investment. Thanks to the success of DOS, Bitmax has gained a lot of attention and business over the past few months.
To IEO or Not to IEO?
While IEOs don't yet have the cache that ICOs provide, they are quickly making a name for themselves as a viable option for launching a project. So long as exchanges show a penchant for making high-quality selections and vetting legitimate projects, IEOs will be valid options. However, it also falls upon the project itself to ensure that its brand offers value for both the exchange and its investors.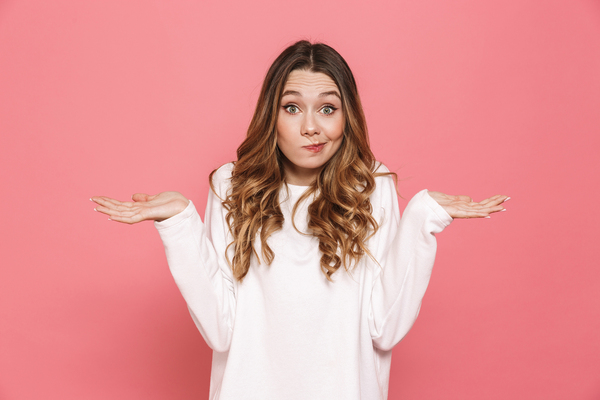 Every participant in an IEO has its part to play to ensure value is realized. For instance, exchanges earn listing fees while gaining new users with their platform. Investors and users gain the opportunity to participate in the IEO, giving them first access to a coin before it hits the open market. The project itself receives exposure, liquidity, affordability, and convenience.
To learn more about how IEOs are changing the way projects launch, along with helpful bitcoin and altcoin investment information, subscribe to the Bitcoin Market Journal newsletter, and you'll join a community of investors who share similar interests and pursuits.