Ravencoin (RVN) is one of the hottest altcoins of 2019, and you may still be able to profitably mine Ravencoin with your PC in 2019.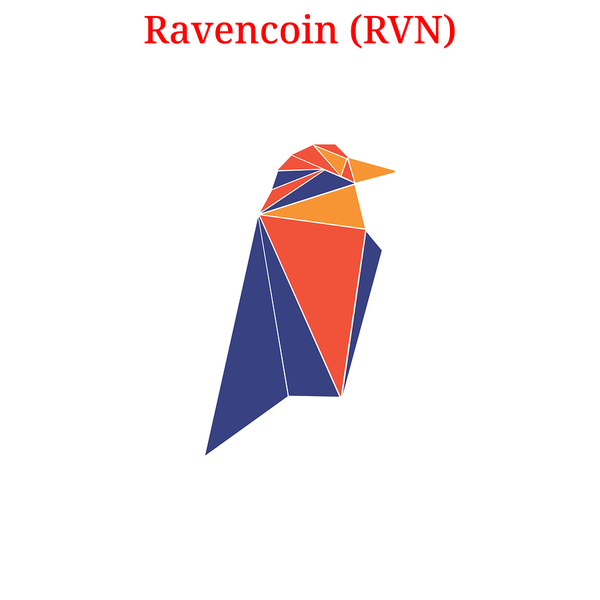 Ravencoin's price exploded over the past month, soaring from 1.04 cents on February 24 to almost 7 cents per coin at the time of writing. It is now the #34 digital currency by market cap.
Take a look at its chart:
Mining Ravencoin allows you to earn RVN.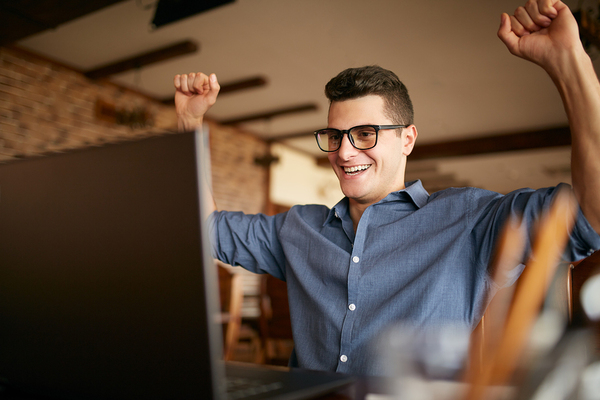 Ravencoin offers a platform for issuing digital assets and securities.
Ravencoin's Level Playing Field
Although Ravencoin is forked from Bitcoin, it comes with some added features that are meant to ensure it remains decentralized.
Ravencoin's subreddit sums it up with 3 no's:
"No ICO. No pre-mine. No masternodes."
Ravencoin also describes itself as "fairly mined".
It's no secret that digital currency mining is getting increasingly centralized.
Companies like Bitmain make specialized high-end mining chips called ASICs.
Meanwhile, wealthy investors are funding multimillion-dollar mining projects in countries with cheap electricity.
It's hard for ordinary people to compete in bitcoin and altcoin mining. Competing against these mega-miners may feel like this: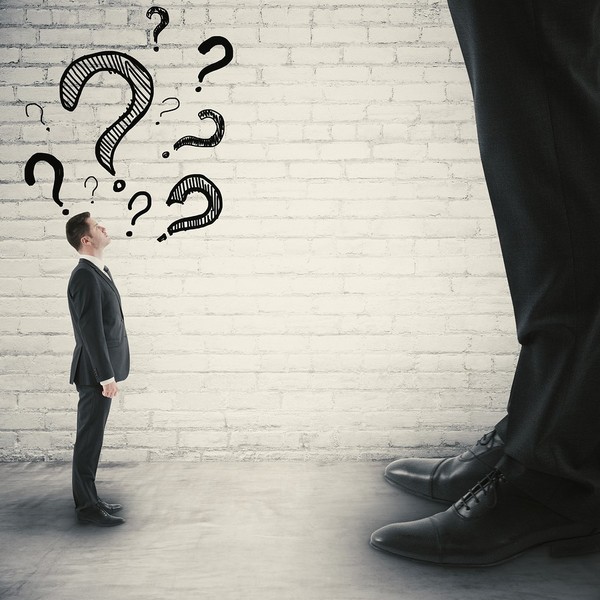 However, Ravencoin is designed to ensure a level playing field for miners.
Bitcoin uses just one algorithm, making it possible to design high-end mining chips that specialize in this function.
Ravencoin, on the other hand, uses 16 different algorithms. This gives general-purpose computer chips the advantage.
Mining Ravencoin
To mine Ravencoin, you'll need a computer that comes with a chip called a graphics processing unit (GPU).
You may already have a GPU. According to one source, over 27 percent of PCs sold in the fourth quarter of 2018 came with GPUs.
If you don't already have a GPU, you can buy one online from an electronics store or a website like Amazon or Newegg.
Mining Ravencoin is fairly technical, and may not be for everyone.
And before you start mining Ravencoin, you may want to check if mining pays.
Sometimes it may not. Here's one link where you can estimate your profits.
Let's get started with Ravencoin mining.
Step 1: Download Raven Core on Your PC
Raven Core is Ravencoin's main software. To download Raven Core, you will need to visit a website called Github. Computer programmers use Github to share their code.
Go to this link: https://github.com/RavenProject/Ravencoin/releases
If you have a Windows PC, click on raven-2.2.2.0-win64-setup.exe
This might prompt a warning from your computer, which would like this:
Step 2: Open Raven Core and Create a Receiving Address
Raven Core may take a while to load; it needs to download the entire Ravencoin blockchain.
Once it is loaded, create a Ravencoin wallet address.
Click on "File". Then click on "Receiving Address", and click on "New".
Type in a wallet label.
You will then get a 34-character Ravencoin address.
You will need this once you begin mining; if you succeed and earn RVN, it will be sent to this address.
Step 3: Choose Ravencoin Mining Software
There are several different types of software for mining RVN. These include ccminer, sgminer, Suprminer, Nevermore, zealot/enemy, CryptoDredge, and t-rex.
Some of these are open-source (allowing you to inspect the code), while others are closed-source. Some mining programs charge you a fee for using their software; some don't.
You should do your own research before deciding on which mining software to use. The Ravencoin Wiki notes that mining software is updated often, so this is subject to change. It recommends joining the Ravencoin chatroom on Discord and asking.
You should always be careful when downloading and installing software onto your computer. Bad programs could infect your PC with malware or cause it to crash.
Here's a link to a mining program. Note that it has earned 1,380 stars.
Scroll down a little bit more, and you will see the download link, titled "Source code (zip)". You would then click on this and install the program.
Step 4: Join a Ravencoin Mining Pool
You can mine Ravencoin by yourself, which is known as solo mining, or you can join a mining pool.
If you join a mining pool, you will earn smaller, more frequent payouts.
The Ravencoin website lists 15 different mining pools. You should do your own research before deciding which pool to join.
To join a mining pool, you will need to open the mining software you just installed and type in a command on something called a batch file. You can usually find instructions for this on the pool website.
Minepool.com offers a tool that shows you exactly what to type in:
Step 5 (Optional): Subscribe to Bitcoin Market Journal for more information
Now that you've entered the Ravencoin mining business, you may want to keep up with blockchain and digital currency news.
Subscribe to the Bitcoin Market Journal newsletter to do just that. Our team provides high-quality research and analysis covering the blockchain industry every week. Best of all, this newsletter comes at no cost to you!