Quick Summary
596 crypto investors read this
Savedroid aims to simplify digital currency investing. While these currencies hold great potential, the process of investing in them can be very difficult. Doing so involves picking out an exchange, determining which digital currencies to buy and then selecting which wallet (if any) to use. 
To address these problems, Savedroid, an AI-based savings app, will automatically convert users' fiat savings to digital currency so these digital assets can be saved and invested. The app will offer self-learning AI that automatically invests user savings to invest in initial coin offerings (ICOs), digital currency portfolios, and derivatives. 
The Problem and Solution
While digital currencies can provide you with many benefits, there are significant barriers to adoption. 
To invest in these innovative currencies, you generally need to go through an exchange. There are more than 50 such exchanges at the time of this report,  according to CryptoCoinCharts, and this wide assortment can make selection challenging. Picking out an exchange with a reliable track record can be difficult, as these marketplaces have suffered at least three dozen heists since 2011, according to Fortune.
Once you select an exchange, you can then provide funds to your account and start purchasing digital currencies. While transferring money to an exchange may sound straightforward enough, there have been many reports of investors unable to move their money in such a fashion. 
In addition, you could encounter significant bid-ask spreads by going through an exchange. 
Further, you need to determine which wallets, if any, you will use as a digital currency investor. 
Many are discouraged from joining the digital currency community because of these various pain points. As a result, Savedroid has proposed an all-in-one or "turnkey" solution that investors can use to save money, convert it to digital currency, and then invest. 
The Savedroid app helps users automatically save their money. Further, it will provide a self-learning algorithm to help users invest in different portfolios with varying risk profiles. 
Further, Savedroid will offer its users additional liquidity by providing a virtual credit card.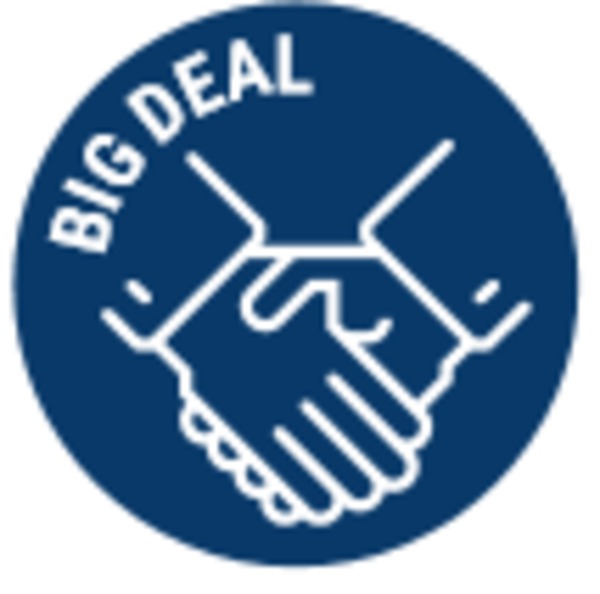 The Team
Savedroid's management team includes several members who have solid backgrounds. 
Two of the founders, CEO Dr. Yassin Hankir and COO Marco Trautmann, both worked for consulting giant McKinsey & Company as engagement managers, according to their LinkedIn profiles. 
Dr. Hankir, who has a doctorate in Finance, previously founded Frankfurt-based asset manager vaamo Finanz AG.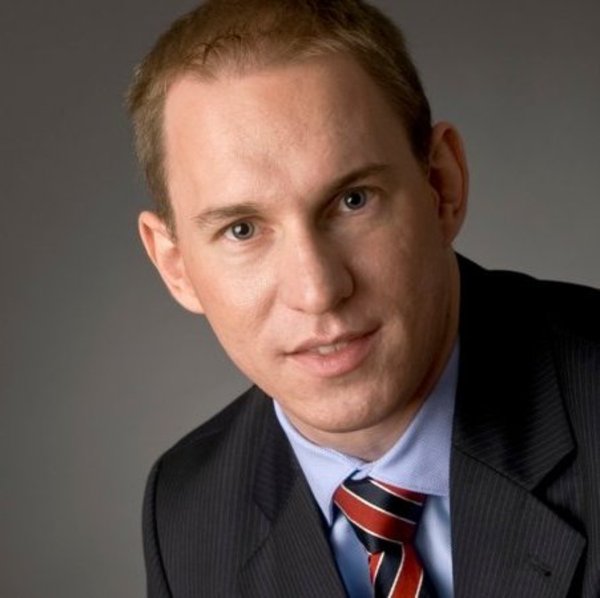 Trautmann, on the other hand, worked at major professional services firm Accenture for more than six years.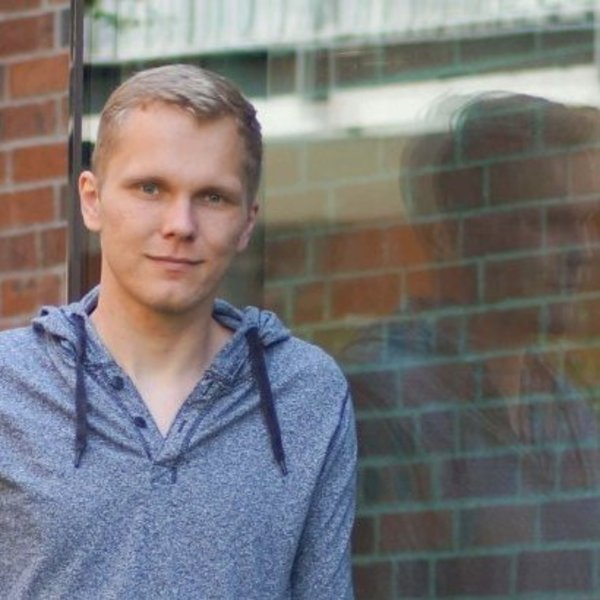 The third founder, Tobias Zander, serves as CTO. He brings experience in software development and team leadership to the table, having previously worked as a programmer and also a CTO for digital solution provider Sitewards GmbH. 
The company website lists Michael Fehse as chief data officer, although his LinkedIn profile does not include this position. Fehse previously held several management positions and has work experience dating back to 1978. 
Jan Pleser, Savedroid's chief marketing officer, previously worked for Publicis as a senior strategic planner and ran his own business for more than six years. 
Lucien Tavano serves as VP of internationalization, where he helps spearhead Savedroid's ICO communication strategy. Tavano founded OhMyGeorge, a game that helps simplify stock and forex investing. Prior to that, he accumulated more than four years' worth of sales experience. 
The Token
You can use the token, SVD, to obtain digital currency services within Savedroid. With this token, you can pay the fees associated with your wallet, transfers, and credit cards. 
Buying SVD involves registering for an account through the website and making a purchase using either bitcoin, Ether, credit card, bank credit transfer, or online payment method SOFORT Überweisung. 
The digital tokens are selling at a rate of 100 SVD per EUR, and the minimum purchase amount is 1,000 SVD. 
You must be an accredited investor to participate in this sale if you live in the U.S.
A total of 6 billion tokens are available for sale, and at the time of writing, roughly 3.8 billion had been sold. Once the sale is over, any unsold tokens will be burned, or in other words, eliminated. 
Since all Savedroid digital currency services must be paid for using SVD, rising adoption of Savedroid could increase demand for these digital tokens, pushing their price higher. 
Further, Savedroid plans to list SVD tokens on exchanges. 
At the time this evaluation was written, the company had established an agreement to list the digital token on HitBTC, according to a representative who confirmed the information through the ICO's Telegram group. The individual indicated that Savedroid was talking to other exchanges, but nothing further had been confirmed yet. 
Once SVD tokens start trading on one or more exchanges, their price could appreciate substantially. 
The Community
Savedroid was active through several different mediums. 
Their Facebook page is quite responsive, replying to several inquiries in a rather timely manner. The page appears to be updated on a regular basis, featuring multiple posts per day. 
The company's Twitter page also contains regular updates, although a tweet sent to the Savedroid handle had not been answered at the time of this writing. 
Savedroid offers more than 30 videos on its YouTube channel, and its Medium page includes several blog posts and videos. 
The Savedroid ICO Telegram group appears very active, including many participants and offering rapid replies to questions asked. 
The Reddit also appears active, and their BitcoinTalk page contains significant information on the token sale. 
The ICO's Github page had five pull requests and three forks at the time of writing. 
Next Steps
 The Savedroid ICO could provide investors with significant potential for upside, depending on how much demand there is for SVD tokens. 
The idea of simplifying digital currency investing and bringing it to the masses holds considerable potential, and if the idea catches on with investors, widespread use of the Savedroid app could cause SVD tokens to rise significantly in value. 
Any investor who is considering taking part in this ICO should remember that investing is inherently risky, and it is important to conduct thorough due diligence before participating in any token sales. To receive the latest updates on the Savedroid ICO, sign up for alerts below.
Raised Amount Unreported: contact us to update this information
Team:
--