Quick Summary
326 crypto investors read this
Fluence is a blockchain-based, decentralized database network. Instead of relying on centralized servers like many large organizations (Google, YouTube, etc.), Fluence aims to distribute data across the storage space of its users.
The Fluence network offers traditional database capabilities, giving users the ability to store and access sensitive data. Further, interested parties can earn digital tokens by providing storage and/or confirming transactions.
The Problem and Solution
The Fluence.ai website emphasizes that the bulk of the world's data exists in a small number of databases that are controlled by a short list of people.
Perfect examples of what can go wrong under such circumstances are hacks of Yahoo Inc. in 2013 and credit reporting agency Equifax in 2017.
The information of more than 140 million individuals was compromised by the Equifax hack, and the Yahoo incident resulted in 3 billion users having their information stolen.
In addition to making data vulnerable to hackers, centralizing information makes it easier for the government to exert its control.
By implementing a decentralized database network, Fluence.ai aims to eliminate the vulnerability that results from storing large amounts of information in a small number of places.
Further, creating a decentralized network would theoretically place the information outside of government control.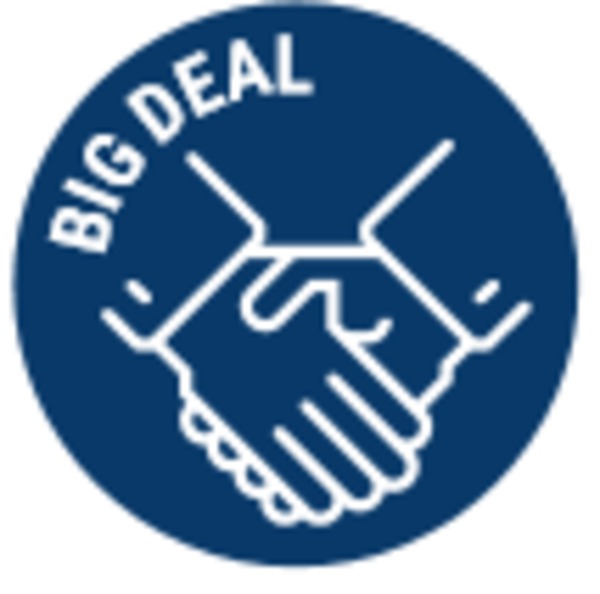 The Team
The team behind Fluence.ai appears to have significant experience in software development and project management.
The three founders, Evgeny Ponomarev, Dmitry Kurinskiy, and Alexander Demidko, all have experience in working with startups.
Ponomarev, who is the co-founder and CEO, previously founded two companies, Topkupon and ecommerce company Group Force. He also worked as a product manager for two different firms.
Kurinskiy, co-founder and CTO, also founded two companies in the past, LitClub.net and Mirari.ru.
He served as founder and web developer at the former business and then worked as founder and software engineer at the latter. Kurinskiy also held the role of CTO at both Taktika and Passenger.me, a company that worked with Amazon.
Demidko, co-founder and chief research officer of Fluence.ai, has worked as an engineer for several companies, including Deutsche Bank.
The company has five advisors, several of which have entrepreneurial and executive experience.
Nhan Phan, for example, is currently an engineering manager at Snapchat, but previously worked as a VP, Engineering for iSocket, and held the same position at advertising project Rubicon Project after the company bought iSocket. He also worked as a VP, Engineering at Metamarkets.
Lasse Clausen, another advisor, founded three companies and now helps run 1kx, an angel fund that focuses on distributed ledger technology.
The Token
The Fluence.ai initial coin offering (ICO) will sell FLU tokens, utility tokens that can compensate participants for data requests, data storage, and validation.
To participate, you must sign up through the website so you can be whitelisted.
At the time of this writing, Fluence.ai did not have specific dates established for this main token sale.
Fluence.ai is offering 100 million FLU through its token sale. These tokens will be ERC-20 compliant and will be available for purchase using Ether.
A pre-sale took place in 2017, in which 6 million FPT tokens were issued. Once the main sale is complete, FPT will convert to FLU.
Once the ICO is over, these tokens could potentially enjoy substantial upside. For example, if one or more exchanges list this digital currency, strong interest could cause the price of FLU to climb significantly. However, these digital tokens could also decline sharply, causing losses for investors.
A request sent to a community manager through Telegram asking what plans, if any, Fluence.ai had to list FLU on exchanges did not result in a response.
The Community
The Fluence.ai community was moderately responsive. More specifically, requests made through several channels - email, Facebook, and Twitter - all provided no response.
The Telegram channel, however, was responsive, providing answers to several questions.
The BitcoinTalk page provides significant information, outlining several matters covered on the website.
The project's GitHub appeared active, as it listed 175 commits.
Next Steps
Fluence.ai has a strong value proposition, and the problem it aims to address is well-defined and highly relevant. However, there seem to be some pieces missing.
More specifically, the company had not established firm dates for its ICO at the time of report, roughly six months after its pre-sale had ended in September 2017. It is difficult to provide a full evaluation to investors without having key details like these.
Any investor who is thinking about taking part in an ICO should keep in mind that investing is inherently risky, and conducting the proper due diligence is crucial.
To receive the latest updates on the Fluence.ai ICO, sign up for alerts below.
For more information about current and upcoming ICOs, check out Bitcoin Market Journal's "Upcoming Initial Coin Offerings" page, which is updated continuously to give you the most current information available on a variety of ICOs.
To stay on top of the latest digital currency developments, subscribe to Bitcoin Market Journal newsletter.
Raised Amount Unreported: contact us to update this information
Team:
--