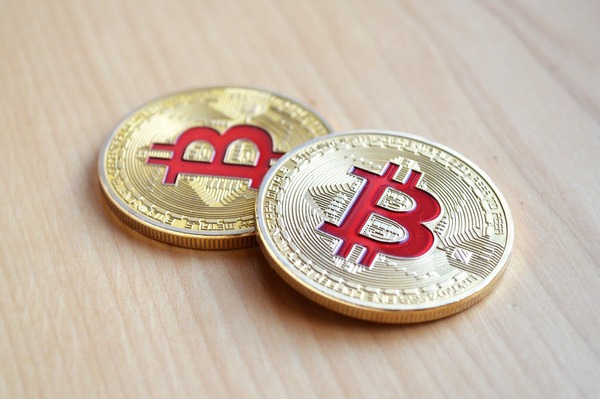 There are many ways to buy bitcoin, which can make it challenging for newcomers to decide which one to pick. In this guide, you will find the five best sites to buy bitcoin to help you with that decision.
| | BMJ rating | Ease of Use | Payment Methods | Transaction fees | Security | Customer Service |
| --- | --- | --- | --- | --- | --- | --- |
| Coinbase | 5/5 | 5/5 | Credit card, bank transfer | Tiered according to country and volumes | 5/5 | 4/5 |
| Cex.io | 4/5 | 4/5 | Credit card, bank transfer | Tiered according to volumes | 5/5 | 3/5 |
| CoinMama | 4/5 | 5/5 | Credit card, Debit card, Western Union | 5.50% of transaction + 5% processing fee for credit cards | 4/5 | 4/5 |
| Bitstamp | 3/5 | 4/5 | Credit card, Debit card | Tiered according to volumes | 3/5 | 3/5 |
| LocalBitcoins | 4/5 | 4/5 | Cash, Bank transfer, PayPal, Amazon Gift Cards & More | 1% of every completed trade | 4/5 | 4/5 |
Coinbase
Coinbase is one of the most popular bitcoin wallet providers and exchanges in the market. The San Francisco-based company allows users to purchase bitcoin, as well as several altcoins, using the US dollar (USD), the Euro (EUR), and the British Pound (GBP). Users can make payments using bank transfers and credit cards. Paypal payments are also supported but only within the US, though the company has plans to roll this feature out across Europe.
The exchange is suitable for beginners, with an easy-to-use interface and fairly fast transaction speeds. Security is satisfactory as users must be verified in order to transact and deposits are insured. Moreover, Coinbase has good customer support, with a direct phone number provided for access to customer care.
CEX.io
U.K.-based bitcoin exchange CEX.io started out as a bitcoin mining pool but has since discarded mining to become an exchange. The platform features a dynamic user interface, which is friendly for new users while still maintaining trading features that enable easy yet sophisticated trading. Users can sign up to CEX using their social media accounts and can make payments using bank transfers and credit cards.
It has adequate security features, having never been compromised to date. However, the exchange has relatively high fees and its customer service is not up to par with other exchanges.
CoinMama
CoinMama is an Israel-based exchange that is fairly new, but it has made a name for itself by allowing people from countries that more established exchanges do not accept to trade on its platform. It allows people from effectively anywhere in the world to easily acquire bitcoin using their credit cards.
The platform pays out the bitcoin quickly, which enables users to take full advantage of changes in price. The site, however, only allows the purchase of bitcoin and not the sale. In addition, CoinMama has its daily buying limit for new users set at 50,000 USD, which is substantially higher than most other exchanges. The site has never had a security breach but charges steep fees per transaction.
Bitstamp
Luxembourg-based Bitstamp is a peer-to-peer digital currency marketplace that enables users to purchase bitcoin using EUR and USD using both credit and debit cards as well as bank transfers. It is suitable for beginners as it is easy to use and offers support features such as price charts and trading parameters.
Bitstamp currently has adequate security, though it should be noted that the exchange has been compromised more than twice in the past. Its fees are tiered depending on volume.
LocalBitcoins
The Finland-based peer-to-peer bitcoin exchange LocalBitcoins is a very popular site to buy bitcoin as it allows people from all countries to buy the digital currency. Payments can be made using cash, bank transfer, and PayPal. Numerous other payment methods and all currencies are supported.
The site is easy to use and it holds funds in escrow until trades are completed to ensure transactional safety. Furthermore, its customer service team helps resolve disputes between users to ensure smooth usability.
If you are looking to buy and sell bitcoin, these exchanges are some of the most popular choices available in 2018. Before buying, learn even more about bitcoin, altcoins, and digital currencies. How? That's easy! Subscribe to the Bitcoin Market Journal newsletter today!