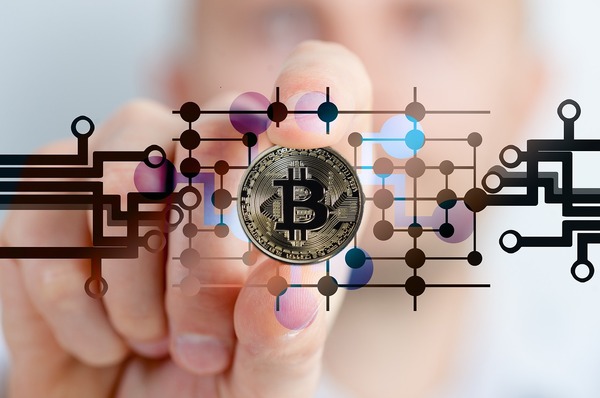 When making your first bitcoin investment or when using bitcoin as an online spending currency, it is important to be aware of the fact that there is no uniformity among states in the US regarding bitcoin regulations. Different laws apply to the sale of bitcoin in different states and the level of digital currency-friendliness varies greatly.
In this article, you will find out which four states are most bitcoin-friendly and why they are considered to have a positive stance toward the use of bitcoin.
Texas
Probably the most bitcoin-friendly state is the Lone Star State. Texas was the first state to issue a memorandum that declared that no money transmitter license is needed to sell bitcoin or other digital currencies. The Texas Department of Banking (DOB) announced that the exchange of digital currency with fiat currency does not require a money transmitter license since bitcoin and its peers are not considered to be currencies because they are not issued by the government of a country.
Not surprisingly, therefore, Texas is the home to several influential bitcoin startups and a large annual bitcoin conference.
Kansas
The State of Kansas also issued a memorandum that indicates that no money transmitter license is required to sell digital currencies within its state borders. The Office of the State Bank Commissioner issued the guidance document in June 2014 in which it stated that decentralized digital currencies such as bitcoin are neither considered money for the purposes of the Kansas Money Transmitter Act (KTMA) nor a medium of exchange in the current economy of the US. Hence, transmitting digital currencies does not fall under the KTMA and is, therefore, not regulated.
That means that you can buy and sell bitcoin without any hindrance from state regulators. Only third-party digital currency exchanges are required to obtain a money transmitter license in Kansas.
Tennessee
Similarly to Kansas and Texas, Tennessee issued a memorandum in 2015 to clarify its stance on the sale of digital currencies within the state. The memo from Tennessee's Department of Financial Institutions Commissioner Greg Gonzales states: "Because cryptocurrency is not money under the Tennessee Money Transmitter Act, receiving it in exchange for a promise to make it available at a later time or different location is not money transmission."
Therefore, individuals can buy and sell digital currency without restrictions. Like in Kansas, however, third-party exchanges will require a money transmitter license if they offer the exchange of digital currency for sovereign currency.
In the same year, lawmakers in Tennessee even proposed to allow political campaigns to receive donations in bitcoin.
Montana
Montana has no money transmitter license requirement or digital currency regulations of any kind. Hence, individuals can buy and sell bitcoin without any regulatory restrictions from the Montana Division of Banking.
Interestingly, the State of Montana recently provided a grant worth $416,000 to a local digital currency mining company called Project Spokane as part of a local job generating package that aims to boost main street businesses in the state.
If you are unsure about which bitcoin regulations apply in your state, you should reach out to your lawyer or inquire with the state directly to ensure you are compliant with the rules that are currently in place. In general, the US is a bitcoin-friendly nation and much of  digital currency innovation stems from the country's tech startup scene. Nonetheless, it is always best to check your state's regulations when making a large bitcoin investment to be on the safe side.
For more information about bitcoin regulations and investment strategies, subscribe to Bitcoin Market Journal today.