The amount of news coming out of the bitcoin space has calmed down a bit since the recent price correction, but there were still two vitally important stories you have to know about from this week.
First, the conversation around the negative effects altcoins made through bitcoin hard forks can have on the industry is starting to pick up steam. The worry here is that newcomers to the space cannot differentiate between different coins that have "bitcoin" in the name, which can lead to confusion when making investment decisions or loss of funds.
Second, the image of what the upcoming "global regulation" of bitcoin and other crypto assets will be is becoming much clearer — at least based on the things regulators are saying and doing in various developed countries around the world.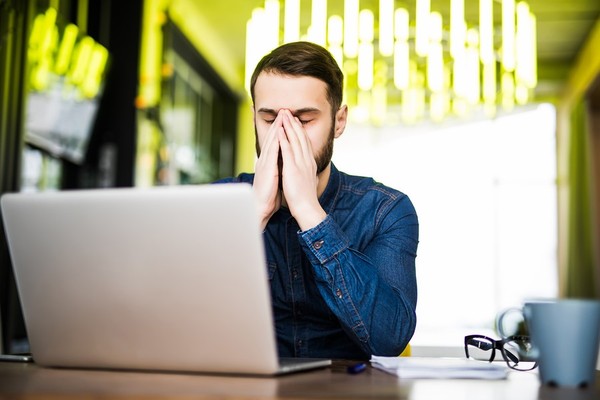 Let's dive right into these two key topics from this past week.
What's In a Name?
For those who don't know, the fact that Bitcoin Cash uses the word "bitcoin" in its name has been a contentious issue for almost its entire history of existence. Those who do not think there should be multiple coins with the word "bitcoin" in their names have often referred to the altcoin as "Bcash".
I grow weary of telling naive users Bcash is not Bitcoin & they lost access to their funds by sending them to an address on the wrong chain.

— Jameson Lopp (@lopp) November 4, 2017
There are two main reasons it may be a bad idea to put "bitcoin" in the name of an altcoin. For one, it may confuse users into thinking they're purchasing something with the notoriety, security, and stability found in bitcoin itself when they're really purchasing a less-known altcoin. Secondly, the way Bitcoin Cash specifically works has led to many reports of lost funds caused by users sending bitcoin to their Bitcoin Cash address or vice versa. This second issue is being sorted out via changes to address formats on both crypto asset networks.
The confusion between bitcoin and Bcash is so common that Coinbase released a blog post this week where even they mixed up the two coins. Ironically, the blog post was partially about helping their users avoid these kinds of mistakes. This blog post was later corrected.
BitcoinCash vs Bitcoin is causing so much confusion that Coinbase can't even get it right in their blog post. They talk about adding a screen to their Bitcoin Cash (BCH) payment flows and then show a sample screen for sending Bitcoin (BTC). pic.twitter.com/DD9yVfS2kS

— Kyle Torpey (@kyletorpey) February 13, 2018
Additionally, the ShapeShift account tweeted out an announcement this week that referred to bitcoin as "Bitcoin Core". This is phrasing mostly used by Bitcoin Cash supporters as an attempt to put the two projects on equal footing. ShapeShift CEO Erik Voorhees later apologized for the errant tweet.
A post was made on the Bitcoin development mailing list where someone suggested changing the license of the Bitcoin repository on GitHub to prevent other projects from using the "bitcoin" name, but the problem is there is no entity that can defend such a license in a decentralized system. This proposal has been met with a mostly negative reception.
One potential compromise that has recently been offered is that Bitcoin Cash should be referred to as Bitcash.
Will Global Regulation Happen?
In terms of regulation, it seems clear that regulators around the world are mostly worried about the use of bitcoin and other crypto assets for the purposes of money laundering and masking illicit activity. According to Business Insider, Europol director Rob Wainwright has estimated that 4 percent of all criminal proceeds in Europe now find their way into crypto assets.
In South Korea, the United States, and other developed nations, the focus has turned to attaching real-world identities to accounts that are trading on crypto asset exchanges. By all indications of what's seen in the news, this will be a major focus of the supposed "global regulation" on crypto assets that will likely be outlined at the G20 summit in Argentina next month.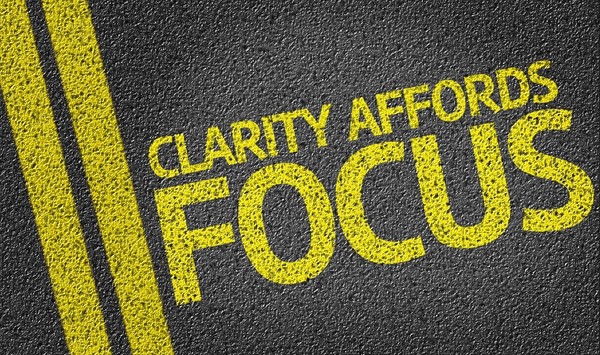 These two major stories from the week are really about clarity more than anything else. Clarity over how crypto asset projects are named will lead to less confusion among new entrants into the market, while regulatory clarity has the potential to reduce volatility and make traditional institutions more comfortable about entering the space.
Get Kyle Torpey's "The Big Picture" every week in your inbox. Subscribe to our Bitcoin Market Journal newsletter here.