Description
156 Investors read this
New cryptocurrency projects are launching every week. Currently, there are over 1,600 different cryptographic assets from which investors can choose. This multitude of choice is making it increasingly difficult for crypto asset investors to choose winners over losers in this high risk/high return asset class. 
To aid you in your investment process, we will shed light on a potentially promising blockchain project named Zilliqa in this analysis. 
What is Zilliqa?
Zilliqa markets itself as "the world's first high-throughput public blockchain platform - designed to scale to thousands of transactions per second." 
Zilliqa is a decentralized computing platform that allows for the creation of smart contracts and decentralized applications, which makes it a direct competitor to the popular Ethereum network. Zilliqa differentiates itself from Ethereum as it is the first ever implementation of network sharding on a public, permissionless blockchain and it uses the Byzantine fault tolerance (BFT) based consensus mechanism for increased network security. 
Sharding is a process where the network is divided into several smaller component networks (called shards) that are capable of processing transactions in parallel. This enables Zilliqa to process substantially more transactions per second than the Ethereum network. 
The Zilliqa testnet, called Red Spawn, has been live since April 2018 and has already experienced substantial network growth. The testnet currently has over 3600 nodes that are able to process 2488 transactions per second.
Introducing the ZIL Token
The Zilliqa's native token is called ZIL and hit exchanges in January 2018, after Zilliqa managed to successfully raise $22,000,000 during its token sale. 
According to Zilliqa, ZIL tokens, also called Zillings, "give platform usage rights to the holders to pay for sending transactions and running smart contracts." In other words, the ZIL token fuels the blockchain platform and is not digital currency and not meant to be a financial security.
The issue price of one ZIL was $0.0038. At the time of writing, ZIL was trading at $0.13, which makes a 3,300 percent increase since the ICO. The total ZIL token supply is 21 billion of which 60 percent were sold during the token sale. 
Currently, the ZIL token is an ERC20 token but will migrate onto the Zilliqa blockchain once its mainnet launches, which is scheduled for late 2018. 
What Potential Does Zilliqa Hold for the Future?
Ethereum is the leading decentralized computing platform and - thanks to its first-mover advantage - has the largest developer community and the most available DApps. Having said that, Ethereum's biggest challenge is that its network struggles with overloading. When too many Dapps are processing transactions, the network slows down and its fees increase. 
This is where Zilliqa provides a clear advantage as it is able to handle transaction volumes that are not too far off from what the VISA payments network can handle. In fact, if Zilliqa manages to grow its network to the size of 10,000 nodes, the network should be able to match VIsa and MasterCard's average transaction rates but with lower fees for merchants.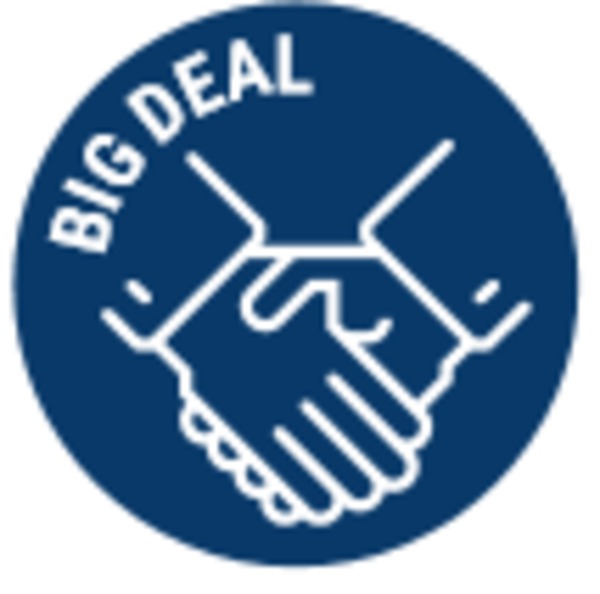 Led by CEO Xinshu Dong, Zilliqa also has an all-star team which is composed of experienced blockchain developers, cryptographic researchers, and former investment bankers. 
The ZIL token, therefore, offers investors the opportunity to "get in early" on a new blockchain project that could potentially establish itself as one of the leading blockchain computing platforms in the world, if the platform manages to attract enough users and developers for it to reach critical mass and global adoption. 
If you want to learn more about the world of "New Finance", subscribe to the Bitcoin Market Journal newsletter today. 
Questions and Answers
Help us improve our listing for this company by asking a question.