Description
44 Investors read this
Verge is a privacy-oriented digital currency that takes a different approach from many peers. Instead of using cryptography like many other digital currencies, Verge leverages TOR and I2P in order to provide anonymity. 
The Problem and Solution
Many consider privacy a fundamental human right, maintaining that they don't want their personal data to be harnessed by major corporations or lost by institutions like Equifax. 
Developers have created several digital currencies designed to solve this very problem, which have had varying levels of success. 
Bitcoin, the first digital currency to scale, was created with the intention of providing its users with anonymous transactions. Unfortunately, the creator (or creators) of bitcoin did not succeed in ensuring anonymity, as bitcoin transactions can be viewed through the blockchain. 
Following the release of bitcoin, developers have created several other digital currencies that have offered greater privacy. 
While many digital currencies have leveraged cryptography to held shield the identities of their users, Verge has taken a different approach, leveraging TOR to obscure user IP addresses and I2P to anonymize a user's internet data. 
By combining these technologies, verge provides a higher level of privacy to users. 
Verge also harnesses the Wraith Protocol, which allows users to choose between publishing their transactions on either a public or a private blockchain. 
In both cases, the identity of the user remains anonymous, but the difference is that Verge transactions can be viewed on the former. 
The digital currency also aims to provide rapid transactions, and the Verge network can process up to 100 transactions per second. 
These numbers are expected to increase substantially, reaching an estimated 2,000 transactions per second, when RSK technology is implemented. 
Another benefit associated with the RSK platform is smart contract functionality. 
At the time of this writing, the timeline for this functionality was uncertain, as the Verge roadmap indicated only that RSK smart contracts would be implemented during the second quarter of 2018.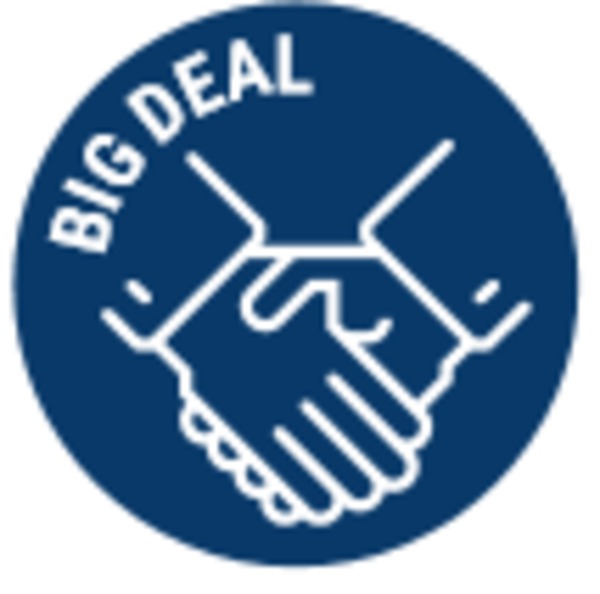 The Team
Verge's team consists of individuals who have not revealed their identity. They go by pseudonyms and aliases. The lead developer, for example, is listed only as Sunerok. 
As a result, it is very difficult to evaluate their team, leaving a key variable highly uncertain. 
Market Assessment
Verge is involved in a highly saturated space. Not only are there a great many digital currencies, but there are several of these digital assets that focus specifically on providing their users with privacy. 
On the other hand, there is significant room for growth, as it would seem that there is significant demand for privacy. 
The Token
The Verge token trades under the ticker symbol XVG and is available at many exchanges including Binance and Bitfinex. 
At the time of this writing, XVG had a market value of more than $500 million on CoinMarketCap and was the thirty-third largest digital currency by market capitalization. 
Considerations
The Verge project has generated a lot of publicity. However, not all of this publicity has been positive. 
The team behind Verge have undermined the reputation of the project somewhat as a result of their partnership choices. 
Further, the team has missed deadlines repeatedly, which has made them appear less trustworthy. 
Summary
The Verge project certainly has things going for it, for example, its use of innovative technology and the substantial growth potential of its market. 
However, the project also has its downsides. More specifically, Verge needs to cope with a crowded market that has more established players like Monero and Zcash. 
Further, the composition is highly uncertain, as its members consist of individuals who go by aliases and pseudonyms. 
In addition, the Verge team has missed more than one deadline, exacerbating this uncertainty. 
Risk is inherent to investment. Before putting your money into any digital currency, be sure to conduct thorough due diligence. 
One great way to stay on top of the latest developments in this space is to subscribe to the Bitcoin Market Journal newsletter. 
Questions and Answers
Help us improve our listing for this company by asking a question.