Description
603 Investors read this
Should you invest in Ripple? Here is what Bitcoin Market Journal analysts have to say about the value of Ripple and XRP tokens.
Market and Advantage
Ripple was designed to solve a clear problem in the market: the slow speeds and high fees associated with traditional financial transactions.
This clear focus positions Ripple strongly within the market.
That said, Ripple has a strong agenda of cooperating with mainstream banks. While this cooperation may help to speed Ripple adoption, it also means that Ripple is likely to face especially high levels of regulation. High regulation is a negative factor from a market perspective.
Overall, given Ripple's market potential on the one hand and the regulatory pressures on the other, Bitcoin Market Journal believes that Ripple's position in the altcoin market is slightly above-average.
Competitive Advantage
Ripple is not the only altcoin designed to make transactions faster and less costly. It faces competition on this front from other altcoins.
However, Ripple has the competitive advantage of still being relatively unknown, especially among mainstream cryptocurrency investors who focus on bitcoin. In this respect, Ripple is in a strong position to continue to grow in value as it becomes better-known.
In addition, Ripple investors and supporters include Google, American Express, and Santander. These backers also lend Ripple an important competitive advantage.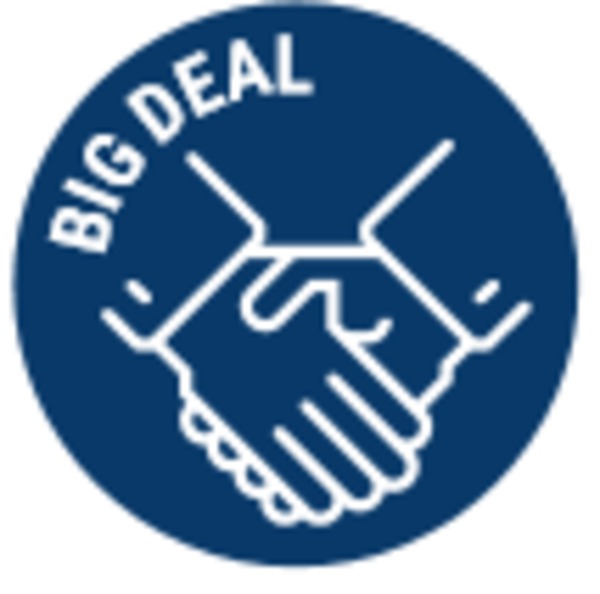 Management Team
Ripple's management team is strong and experienced. The analysts' only concern is that the team behind Ripple seems to be pursuing a more centralized vision for the cryptocurrency than is common among other altcoins. This seemingly contradicts the decentralized nature of cryptocurrency projects and could harm Ripple in the long run.
Overall, however, Bitcoin Market Journal analysts give Ripple's management team a high score for its experience and honesty.
Token
The Ripple token is well-designed overall. There is a fixed, predictable supply of XRP tokens, they are well supported on public exchanges, and they have good liquidity.
Bitcoin Market Journal analysts are somewhat uncertain as to whether banks or other organizations that want to use Ripple need to buy XRP tokens first. If they do, it is a good thing because it will drive value for the tokens. However, this part of the Ripple architecture is not yet spelled out clearly, which is a mark against XRP tokens.
Overall
In the final analysis,
Bitcoin Market Journal
experts believe Ripple has very high potential in the short term. Its strengths derive in particular from its marketing budget, founding team, and the liquidity of its tokens.
In the long term, the outlook is somewhat less strong because the strengths listed above will not necessarily translate into enduring momentum for the platform. Still, Bitcoin Market Journal thinks Ripple's prospects as a long-term investment are above-average.
Subscribe to the Bitcoin Market Journal newsletter to stay on top of the latest news and insights from Bitcoin Market Journal.
Bitcoin Market Journal analyst briefing for Ripple.
Questions and Answers
Help us improve our listing for this company by asking a question.