Description
162 Investors read this
Lisk is a development platform for online applications. While the full details of how the Lisk project works are technical and beyond the scope of this article, at its essence it is about developing applications that can operate and store data across a blockchain network. 
The Problem and Solution
Dapps have become an important part of next-generation blockchain development. Standing for "Distributed Applications," these are typically programs that run either on your computer or a third-party server and which store data on a public ledger. By using blockchain to store the Dapp data, a programmer can push decentralization from just a record-keeping function to an operational one and entirely run software off of a blockchain.
(Explanatory Note: Where a cryptocurrency will record a one-time transaction, a Dapp might track real-time hits in a video game or the text of a word processing document while you write it. This distinction, between completed information and that which is in use, is the major difference between stored and operational data.)
Lisk, founded in 2014, attempts to make Dapps easier to program and operate. It has two major features which set it apart from similar projects. First, Lisk is based on Javascript, a widely used programming language which has both broad acceptance in the technical community and widespread compatibility with existing technology. 
Second, Lisk employs what are known as "sidechains." These are secondary blockchains which relate back to the project's main chain. Lisk users can create their own sidechains, giving them an entire independent public ledger in which they can operate, store data, and even create new tokens. Each sidechain builds its own store of information from scratch, allowing it to process more quickly than the main blockchain, but its relationship with the main chain allows it to swap information (such as permanent data, tokens, and programming assets) back and forth.
Since each Lisk user can operate an independent sidechain, he or she has a degree of operational flexibility unusual to a Dapp platform.
The Team
Lisk was founded by Max Kordek and Oliver Beddows. While Kordek,27, has limited experience, he and Beddows,40, previously worked on the Crypti blockchain project before forking it to begin Lisk. These two have assembled a team of programmers, administrators, and marketers to work on their project, and their success at launching Lisk into a working piece of technology speaks to their skills in this field.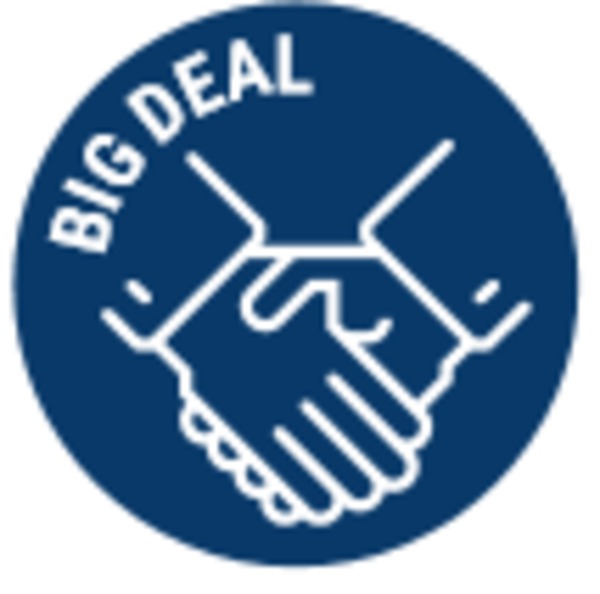 The Token
Lisk relies on the LSK token for its operational funds and to incentivize nodes on its blockchain network in a manner very similar to many other projects. Users of the Lisk programming environment have to spend LSK tokens in order to write information to the central blockchain, meaning that while development is free, the actual creation of and storage to a sidechain will cost tokens. (Storage of data within the sidechain does not cost LSK tokens; otherwise, a Dapp with real-time read/write needs could never function.)
Similarly, node operators are rewarded with LSK tokens for processing block information, and the project is funded by the sale and purchase of its owned tokens.
The Community
Lisk has many communications channels that it actively supports, from its thorough and frequently updated Medium page to its highly active Twitter feed to even a surprisingly well-populated Instagram account. Users interested in learning more about the project should start with Lisk's Medium page, which is more useful than the project's website when it comes to providing technical information. After that, Lisk's documentation page is a good source of background on what this project is and what it hopes to accomplish going forward.
Lisk has been around for a while. Want to know about some of the up-and-coming projects in this space? Check out our initial coin offerings page!
Bitcoin Market Journal analyst briefing for Lisk
Questions and Answers
Help us improve our listing for this company by asking a question.