Description
474 Investors read this
Is Ether a good investment? Keep reading for a summary of Ether performance predictions from Bitcoin Market Journal experts.
Ether is the digital token built into the Ethereum blockchain. Although other altcoins can be created for use in Ethereum applications, Ether is the native token that is used to reward people who help to build and maintain the Ethereum blockchain.
The future value of Ether is thus tied to the future of the Ethereum blockchain. Here is how Bitcoin Market Journal experts see Ether and Ethereum performing in the future.
Market and Advantage
Ethereum has a clear market focus. Its primary goal is to provide a blockchain that serves as a distributed database for applications. It also supports "smart contracts," which help to automate the secure exchange of goods and services over the blockchain.
In this way, Ethereum stands apart from bitcoin. Bitcoin uses a separate blockchain that was designed primarily to facilitate digital currency transactions. Ethereum caters to a broader set of use cases.
Ethereum's value is already clear to the market. More than a thousand applications have been built based on Ethereum to date.
On the other hand, Ethereum and Ether tokens are subject to a high amount of regulation. This is perhaps Ether's greatest challenge in the marketplace.
The bottom line is that Ethereum has solid market recognition and clear value for developers and users, but regulatory requirements limit its market advantage somewhat.
Economics
The Ethereum blockchain is decentralized. Organizations wishing to use it or Ether are not subject to third-party control. This is an advantage for groups that want to enter this market.
However, the value of Ether may be negatively impacted by the emergence of other blockchains that are similar to Ethereum but could replace it. NEO, which has been called the "Chinese Ethereum" because of its similarity to Ethereum and its popularity in China, is the most prominent example of a blockchain that provides similar functionality and could be used as an alternative to Ethereum. There is nothing stopping other Ethereum-like blockchains from being introduced as well.
Overall, the economic potential of Ether is decent, but because of the potential of intense competition from other blockchains, Bitcoin Market Journal analysts cannot rate Ether too highly in this respect.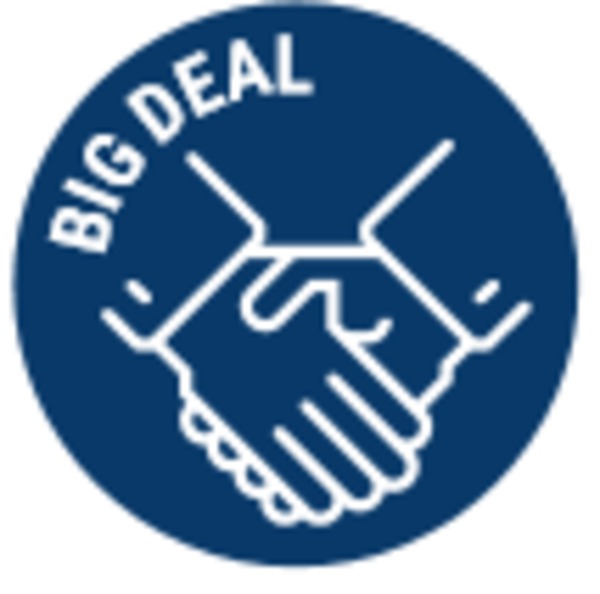 Team
As for the team behind Ether and Ethereum, this token and blockchain stand out strongly from the crowd.
Although no single party controls Ethereum, it is managed by a publicly visible group of experts with a strong track record in the altcoin market. These features give Ether an advantage over currencies like bitcoin, whose creator's identity remains a mystery and whose current management team is less cohesive.
Bitcoin Market Journal gives Ethereum a perfect score when it comes to the management team.
Token
The Ethereum blockchain also stands out for its well-designed token, Ether.
Unlike some altcoins, Ether is not just a fundraising mechanism for the Ethereum project. It is instead a requirement for applications that use the Ethereum blockchain. In this sense, the token has intrinsic value.
Put another way, Ether is more than just a coin that can be used to buy or sell things. It serves as "fuel" for applications that run on the Ethereum blockchain. This sets Ether apart from bitcoin, which is essentially just a payment mechanism.
Ether mining is well organized, with predictable returns and a fixed supply of tokens.
Bitcoin Market Journal also gives Ether a perfect score as a token.
Overall Ether Analysis
In most respects, Ether looks to have above-average potential as both a short-term and long-term investment.
Given the possibility that similar blockchains may saturate the market and make Ethereum less significant, Ether's long-term value may be somewhat lower than its value in the short-term.
Either way, however, Bitcoin Market Journal analysts think that Ether is a stronger investment than most currently available altcoins.
Want to read an in-depth analysis of altcoins and ICOs on a regular basis? That is easy. Subscribe to the Bitcoin Market Journal newsletter today!
Bitcoin Market Journal analyst briefing for
Ethereum.
Questions and Answers
Help us improve our listing for this company by asking a question.