Description
51 Investors read this
"We want digital currencies to be so easy to use your Grandma would use them." 
This sums up Dash.
Dash is an altcoin designed to solve the spending problems inherent to bitcoin, both real and perceived. It has faster processing times and greater privacy controls than the near-eponymous cryptocurrency does, and its stated goal is to become as close to cash as you can get online.
The Problem and Solution
The Dash project has shifted since it was first launched under the name Darkcoin. Now, as then, designer Evan Duffield hopes to solve the privacy problem that bitcoin's public ledger introduced. 
"Bitcoin… provides a permanent record of all transactions that have ever taken place on the network," the team writes in its whitepaper. "Bitcoin is widely known in academic circles to provide a low level of privacy, although with this limitation many people still entrust their financial history to its blockchain."
To fix this, Dash proposes to become "the first privacy-centric cryptographic currency based on the work of Satoshi Nakamoto" with "a series of improvements to bitcoin resulting in a decentralized, strongly anonymous cryptocurrency, with tamper-proof instant transactions."
However, even though this remains at the heart of the Dash project, its ambitions have grown. Today Dash, like many cryptocurrencies, also wants to solve the spendability problem inherent to the medium. This project addresses the issue specifically through transaction time.
Dash operates on a decentralized, two-factor network instead of bitcoin's single-layer architecture. Dash's modified proof of stake algorithm relies on both miners and what it calls "masternodes." Miner nodes generate new tokens and require nothing more than high-calculation participation. 
A masternode requires that the operator store a permanent cache of no less than 1,000 dash tokens. These nodes can then process instant transactions and secured transactions without needing to wait for a response from the entire Dash network. In exchange, operators receive a percentage of what users pay for services such as PrivateSend (secured payments with no traceable record) and InstantSend (transactions with little perceptible processing time).
This architecture allows Dash to both replicate the same digital gold formula as bitcoin, while also having features that a fully distributed public ledger system could not replicate.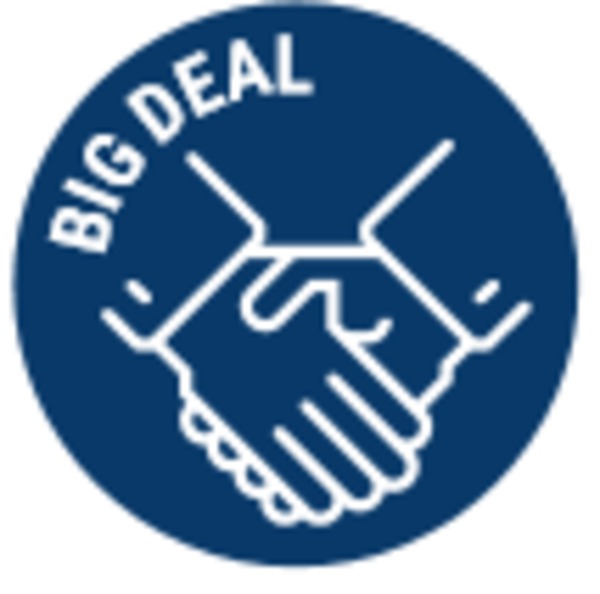 The Team
Despite its decentralized architecture, the project itself has both management and strategic advisors. Dash was first developed by Evan Duffield, a software developer with (seemingly) little experience in formal cryptocurrency projects until he launched this one. The current CEO of the project is Ryan Taylor who comes to the project with a history in consulting, including with the prestigious firm McKinsey & Company.
The Token
The Dash token is meant for spending; however, it is also apparent that this project is still focused on a technologically savvy market. The two chief concerns, both in terms of built architecture and theoretical design focus, are clearly processing time/network efficiency and privacy controls. 
While processing time is certainly essential to the practicability of any digital currency, the truth is that the average consumer is unlikely to worry much about complex anonymity protection. Instead, the second major hurdle to mass market adoption of cryptocurrency is simply widespread acceptance; consumers can't go to the grocery store and buy a carton of eggs with tokens.
Despite some debit card partnerships, this issue appears an afterthought to the project. As a result, and unless that gets addressed, this token is likely to remain chiefly of interest to more sophisticated cryptocurrency traders and users.
Next Steps
Dash is one of the most valuable cryptocurrencies in the world, ranked number 13 at time of writing. The two-factor, proof-of-stake architecture the project has adopted appears to be a clear evolution of bitcoin's model, and the value of the token has grown steadily over time. Readers who are interested in learning more can read more about it at the project's website here.
Want to know more about the most exciting new coins on the market? Check out our initial coin offerings page.
Bitcoin Market Journal analyst briefing for DASH.
Questions and Answers
Help us improve our listing for this company by asking a question.