Description
158 Investors read this
Cardano aims to build upon earlier technological breakthroughs in order to create a third-generation blockchain protocol capable of making complex transfers of value. 
This platform incorporates several innovations, including a multi-layer structure that aims to please both users and regulators by providing security for the former and some transparency for the latter. 
The Cardano platform has been using peer-reviewed academic research, meaning that proposed changes in the code must be evaluated by experts in the field before implementation. 
The team behind Cardano also plans to create a Treasury, a development that would allow users to submit - and approve - any proposed improvements to the platform's protocol. 
The platform harnesses an efficient consensus algorithm that uses far less computing power - and electricity - than the Proof-of-Work (POW) consensus mechanism used by bitcoin and many other digital currencies. 
ADA Digital Token
The Cardano platform uses the ADA token, which enables users to:
Transfer value between users
Deposit funds on an exchange
Purchase goods and/or services
Submit an application for a proposed update
The total number of ADA tokens that can be created is 45 billion. More than 31 billion of these tokens were offered during the sale that coincided with Cardano's launch, with roughly 26 billion being sold. 
The approximately 13.9 billion ADA tokens that make up the difference will be released through a process called minting. 
Substantial Upside
By purchasing ADA, you will obtain a token that has enjoyed significant upside since coming on to the market in late 2017. 
This digital currency rose from roughly $0.026 in October 2017 to as much as $1.33 in January, according to CoinMarketCap. This represents a 5,000 percent increase. 
The digital token has since pared these gains, falling back closer to $0.25 at the time of this writing, additional CoinMarketCap data shows. 
Cardano was the sixth-largest digital currency by market value at the time of this writing, additional CoinMarketCap data shows. 
You can acquire the ADA token through several exchanges, including Binance, Bittrex, and HitBTC.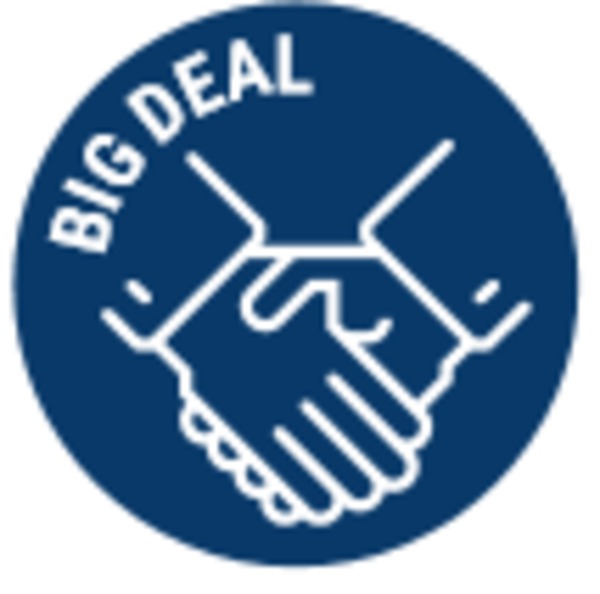 The Team
Three organizations contribute to the development of Cordano. 
The Cardano Foundation, a standards body for the technology's protocol, IOHK, a technology company that obtained a contract to develop the platform until 2020, and Emurgo, a Tokyo-based firm that invests in companies interested in leveraging the blockchain. 
IOHK was founded by Charles Hoskinson and Jeremy Wood. 
Hoskinson, IOHK's CEO, co-founded Ethereum and served as the company's CEO between 2013 and 2014. 
Wood, chief strategy officer of IOHK, also worked at Ethereum, serving as an executive assistant at the company. 
Summary
 Cardano has outlined an ambitious roadmap. 
If the organization delivers on the objectives it has identified, ADA could enjoy notable upside going forward. 
Keep in mind that risk is inherent to investment, and you should conduct thorough due diligence before putting money into any digital currency. 
To stay on top of the latest digital currency developments, subscribe to Bitcoin Market Journal newsletter today. 
Bitcoin Market Journal analyst briefing for Cardano.
Questions and Answers
Help us improve our listing for this company by asking a question.